[one_half] Security Measures are many and it is important to select the ones that are right for your business. These two particular products, however, are quite valuable to any WordPress installation.

AntiVirus for WordPress

Viruses, worms and malware exist for WordPress and could  attack your WordPress installation. AntiVirus for WordPress monitors malicious injections and warns you of any possible attacks. AntiVirus for WordPress is a smart and effective solution to protect your website against exploits and spam injections.
WordPress 3.x ready: Design as well as technical
Manual testing with immediate result of the infected files
Daily automatic check with email notification
Whitelist: Mark the suspicion as "No virus"
Clean up after uninstall the plugin
English, German, Italian, Persian, Russian
Limit Login Attempts
This plugin deters brute force attempts to crack your website login. It works by keeping people (or robots) from being able to use the limitless log-in attempts. We highly recommend installing this protective measure; an effective log-in attempt limiter.

Contact us today for current pricing or to learn more about installing these measures to protect your investment. [/one_half]
[one_half_last]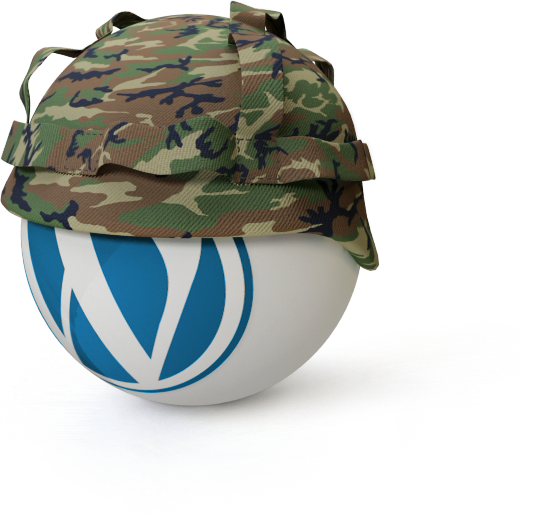 [/one_half_last]