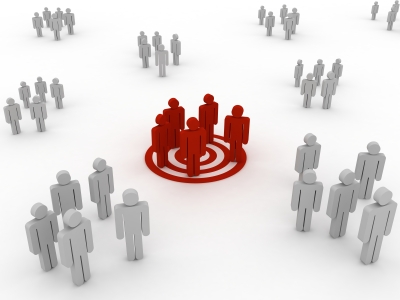 Here are a few thoughts about proven benefits to the success of most any business website; they are thoughts with audience in mind (i.e. what's your target market?).
Given: Content is king.

Given: SEO is vital.

Given: Your audience has expectations.
When we talk about the best, and easiest, ways to wrap these 3 "givens" together in a productive approach to building or modifying a website, there are some must-have functionalities that include calendars, downloads, images and surveys. We find that WordPress is the best, and easiest, way to take action!

EVENT CALENDAR
Keep your audience in the know regarding important dates that may include special releases of content, speaking engagements, conferences or significant live events. A quick & easy, popular & readily available solution is to include your Google Calendar on your website; there are many good plugin solutions available with WordPress. Calendars inherently denote fresh content – good for SEO.
UPLOAD/DOWNLOAD AREA
If you offer your audience podcasts, video content or PDF files, it is necessary for there to be a location where the content can be downloaded. Some businesses find advantage in having a designated download area, while others use the immediate interactivity of having downloads available as part of a specific post or page.
IMAGE GALLERY
Image galleries can enhance any website, even if the images aren't products you sell. For artists, image galleries make even more sense, especially when the galleries display the artist's talent. Your audience enjoys visual stimulation. The SEO consideration here is: do you have a Flickr channel, a YouTube channel or even a shareable photo album on Facebook? Having a presence in these areas, and linking that to you website, is good for SEO.
SURVEY TOOL
Do you care about how your audience perceives your website and brand? Are you interested in what you can do to make their experience even better? A survey on your website will give your audience the opportunity to tell you what they think. And when you publish the results of that survey, you get to do a Press Release and spread the word through all of your other channels (facebook, twitter, linkedin, etc.) – good for SEO.
These are just four examples of additional features you can add and easily manage with a WordPress-based website. Their functionality speaks directly to your audience and their benefits shout loudly at the "givens" of content and SEO. As a premier content management system (CMS), WordPress continues to add to its boastroll.
And we enjoy the boast! Let's build your new website – your new tool to talk to your audience – with success at hand.