Teaming Up to Grow Your Business
Great people, at your service
Our team works with a diverse set of clients with varying levels of digital marketing expertise and adoption. We come alongside at the places needing the most focus.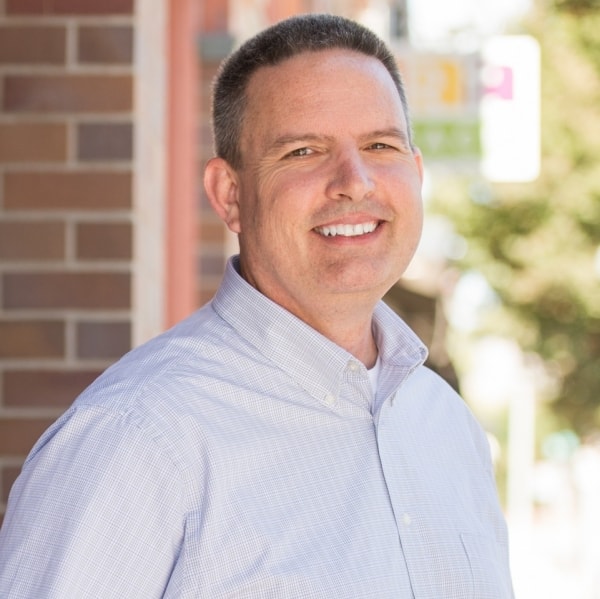 Scott provides consulting to business executives and leaders of organizations who want a holistic strategy for the success of their online presence.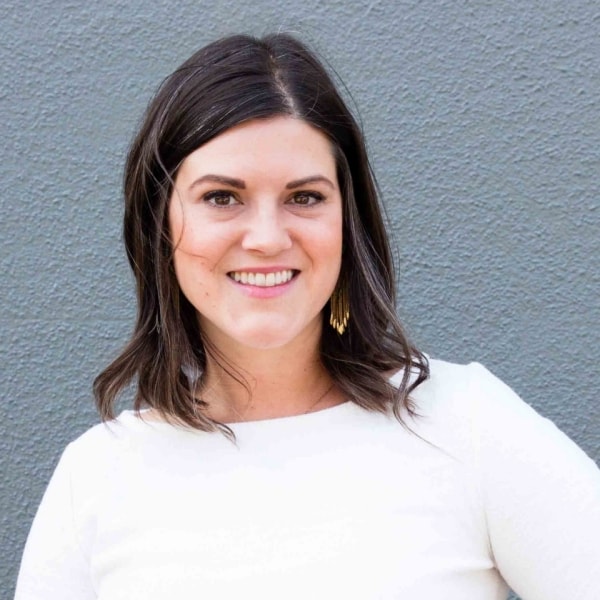 Digital Marketing Specialist
Kerry provides leadership in the daily operations of our digital marketing work, along with managing the planning, execution and measurement of campaign strategies for our clients.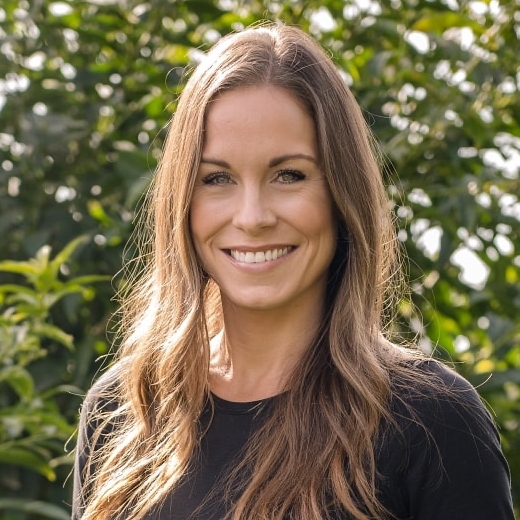 Digital Marketing Specialist
Katie provides strategy and implementation of digital marketing activities for our clients. Katie's years of experience in marketing, PR and social media help build good outcomes and strong relationships.