Social Media Marketing Services
Sharing the right ideas and content, consistently.
Word of mouth has evolved
Factoid: 92% of consumers believe a recommendation from friends and family over any other type of advertising.
Word of mouth advertising is without a doubt the strongest and most durable, and putting that into play on social media is the opportunity at hand.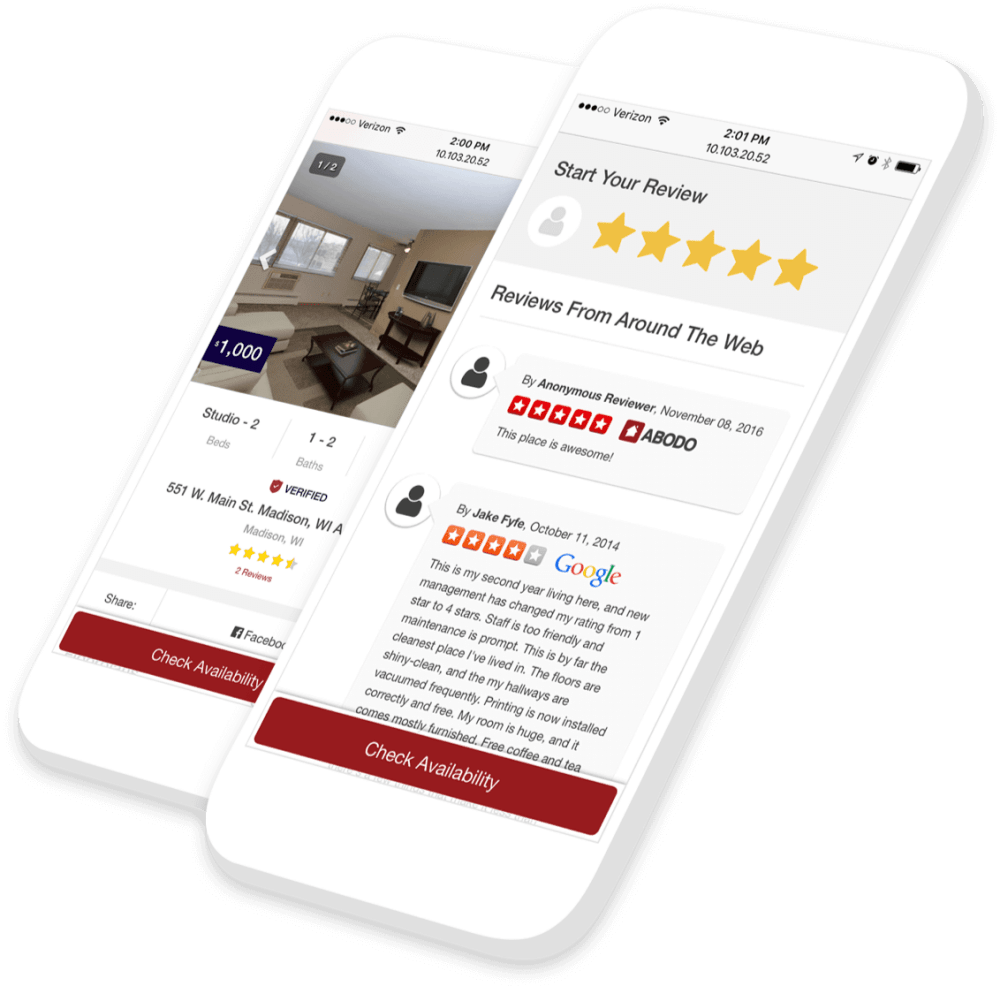 Experiences Worth Talking About on Social Media
Your company creates experiences worth talking about. Its services, products, customer service, community relationships, thought leadership, innovation and community reinvestment are all things your company is doing right now. Our social media marketing service identifies those noteworthy things you are doing, the experiences they create for your customers, staff & community, and develops content produced consistently on the social media channels where your audience is. Our team of social media specialists relieves you and your staff from the time-intensive responsibility of social media marketing.
Research & analytics
Strategy & positioning
Brand architecture
Naming & verbal identity
Innovation
What You Get from Our Social Media Consulting Services
Increase impressions
Expand the reach of your Twitter account by learning what generates the most impressions and why
More effectively reach your audience
Discover when your audience is most active and how to target them with detailed engagement analysis.
Discover new strategies
Feel like you're stuck in a rut or just need a reset? Get new, customized ideas on what you can do to improve. Innovate!
Share the best content
Learn what resonates with your audience (and what doesn't) so you can create more impactful Tweets.