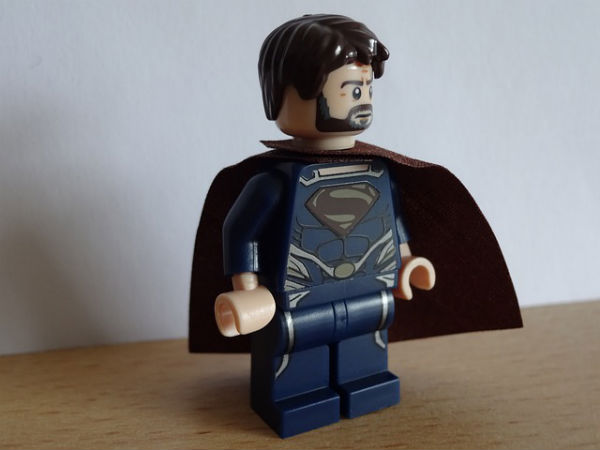 Have you ever felt fortunate enough to get a doctor's recommendation and referral to the doctor he uses for his own personal care?  Let's say you have a conversation with your neighbor, a doctor in his own right, and he tells you who he uses – and recommends – for his own health needs. "Bonanza!" right?  What better than to have the doctor recommend the doctor he uses?
The same concept applies to this brief post about expert WordPress support that the experts use, themselves. WPMUDEV is the place WordPress experts go and you have the opportunity to go there, too. Read on.
Music to the ears of any WordPress professional or enthusiast. And to the ears of any owner of a WordPress-based website:
"Hundreds of amazing WordPress plugins you'll love, with support that'll blow your mind."
This quote, from the fantastically reputable people at wpmudev.org, really resonates with me. Just like you, I am a small business owner who uses WordPress to enable my most powerful marketing tool – my website. And to that end, I am constantly eyes-open for ways to make my WordPress life easier, quicker and more effective. And for me that means using plugins that require no fiddling to make them work "just right" or themes that need coding changes to get the functionality that my clients want.
You see, it's that fiddling around – that modification of code for a theme or plugin – that really defeats the whole purpose of a small business owner using WordPress in the first place. It does two bad things: (1) it decreases my profit margin because I now need to spend time and human resources on coding (2) increases the cost of the website I build for you and increases your cost liability when software updates are needed for your customized plugin or theme. I wrote a page, WordPress, A Wise Investment that talks about this concept in more detail. It explains why you, too, should join the ranks of small businesses and nonprofit organizations who are benefiting from this most affordable and versatile website platform.
And if you have a pulse on your website and your overall online presence, you know that professional search engine optimization (SEO) and inbound marketing techniques are more important than ever. Google algorithms, plus the good old fashioned idea that we should be producing quality content for our customers, make it clear that SEO assessments that include website evaluations and social media integration reviews must be occurring. On a continual basis.
Back to WPMUDEV. The most attractive thing about this organization is the expert WordPress support that they provide. They have many, many plugins that are designed to fulfill the needs of website designs – membership, ecommerce, fundraising, chat, event management, live streaming, Google maps, YouTube, directory listing, e-newsletter, classifieds, social media integration, advertising and so much more – all for the price of an annual membership. At the time of the writing of this post, WPMUDEV is offering a crazy-good price on their annual membership. $210 for an entire year of support, for an entire year of access to all their plugins and to all their themes. Amazing. I have been a big fan of WPMUDEV for a few years but finally made the jump to becoming a member when I saw this deal. And while I shy away from sales pushes as much as the next guy, I saw the deal that they are offering as more of an opportunity that I was obligated to share with my readers. It's that good. I have included a banner link to WPMUDEV, below.
As such, I recommend their services and, if at all possible, that you sign up before this 50% off deal ends. Their pricing is changing in the very near future, as described here: New WPMU DEV Pricing – Sign Up Now to Keep the Old Pricing for Life. I do have a selfish reason for making this recommendation: If you become a WPMU member and you also engage SafeHouse Web to build your website and/or to help the strength of your current online presence, you have made my job easier by having joined WPMU.
I know I will not regret the nominal investment of $210 for the first year and then $420 ever year thereafter (the $420 is a guaranteed lifetime price, if you sign up now). Broken down, that's $17.50 per month for the first year and then $35 per month for the following years.
And I am confident that you, as business owners, association board members, website committee members and npo executives, will also see measurable savings of time and money by investing in the WordPress support that is offered by the professionals at WPMUDEV.
If you're already a member of WPMUDEV, I'd love to hear about your experiences and success stories.