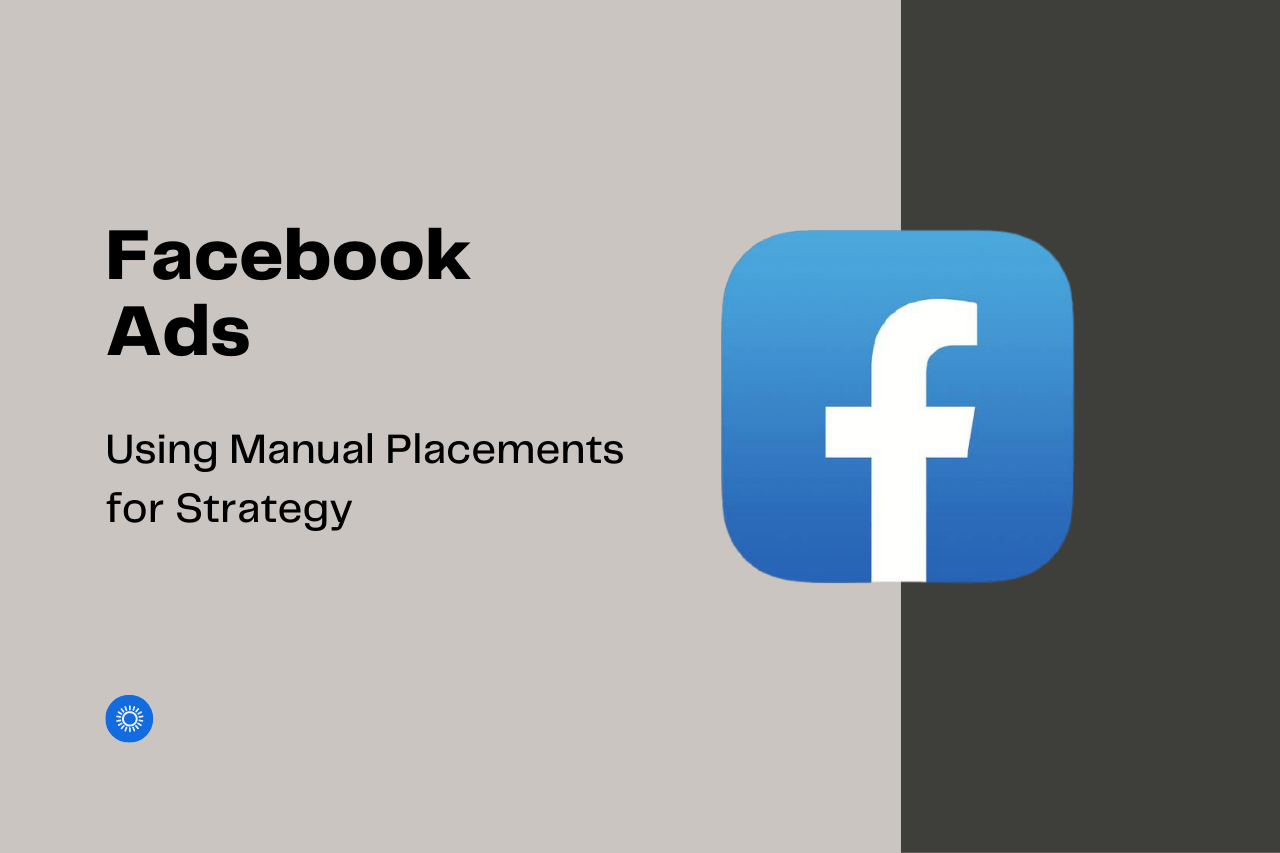 Once you've decided to advertise on Facebook, the platform's Ads Manager will ask you to choose between two ad placement options: a manually edited placement or an automatic placement. Each placement type has pros and cons that will ultimately impact your ad campaign's reach and success.
Engaging more target audience members starts with understanding which placement option more seamlessly aligns with your advertising objectives. The remainder of this article will focus on why Facebook Manual Placement ads might just give your organization the strategic marketing advantage it needs.
How Automatic Placement Ads Benefit You
When using Facebook's Automatic Placement feature, your ad set then appears in numerous apps, or "placements", frequented by more than 1.5 billion potential customers. Depending on your organization's Facebook settings, those algorithm-targeted placements may include Facebook, Instagram, Messenger and Audience Network.
Once you select an Automatic Placement for your ad set, Facebook's powerful, AI-supported algorithms go to work for you based on your ad's content and target audience. This advertising approach works best for conversion-driven objectives, like generating new leads or convincing an impulse buyer to immediately purchase your product or service.
Automatic Placements Aren't for Everyone
The "Achilles' heel" of Facebook automatic placements shows up in the form of ad-formatting issues that have the potential to diminish user experience (UX)- notably on apps like Stories and Instagram. Even less UX-friendly when viewed on mobile devices, these ad-viewing challenges include cropped images, miniature videos and cut-off text.
Most "Instagrammers" are also Millennials and GenZers- two key demographic groups that are also inherently less-inclined to click on unsolicited ads than are other target audience members.
On the other hand, manual, or "edited", placements allow you to pick-and-choose specific apps within the Facebook universe that you wish to advertise on, while eliminating those with UX formatting issues. Overall, manual placements work well for non-conversion-based engagement objectives like clicking on a link, watching an informational video, or signing up for an email list.
Manual Placement Ad Best Practices
Although Facebook highly recommends their Automatic Placement feature for the average advertiser, even they would agree that there may be times when a Manual Placement makes more sense for you as a paid advertiser. Here are some examples of situations when taking control of where your ads end up might be beneficial:
Creative control
When your goal is targeting different ad set images, infographics or videos across different apps, manually editing your placement settings gives you more creative flexibility.
Strategic control
When your goal is excluding a specific placement as part of your overall marketing strategy, the manual placement feature works best. For example, as a video game company your ad set may be more impactful if it appears on Instagram rather than Audience Network.
Brand reputation control
When your ads are delivered alongside embedded content with a message that conflicts with your brand, it can lower engagement and conversion rates- sometimes permanently. As an advertiser your brand reputation runs the risk of getting tarnished if your ad sets automatically appear in places like FB Instant Articles, Audience Network and FB In-Stream. Manual Placement ads allow you to control where your branding message appears.
Which Ad Placement Strategy Should You Choose?
When you're limited on time, allowing Facebook's algorithms to select ad placements for you is tempting. But when your goal is establishing long-term customer relationships rather than impulse conversions manually edited placements give you the advertising control you need.
To get started doing a Manual Placement, check the "Edit Placement" box on Ads Manager. Once that's done, here's how to navigate through the remainder of the drop-down menu:
Deselect these placements:
Audience Network
FB Messenger
FB Marketplace
Apps & Sights
FB Search
Right Column
Contextual Spaces
Select these placements:
Facebook News Feed
Instagram Feed
FB Suggested Videos (notable when using an ad video)
FB Stories
FB In-Stream, including Videos
Instagram Stories
Note: Selecting Audience Network allows you to show ads to a target audience off Facebook, while removing Audience Network as a placement may increase your cost-per-conversion.
Measuring Your Ad Campaign's Success
If you're not sure which placement option will maximize your marketing dollars, try running an ad set using both methods. As a reminder, edited placements work better when your objectives include customer engagements, website traffic, video views, building an email list, or a combination thereof.
No matter which placement option you choose, Facebook makes available to you as an advertiser tools to measure audience reach metrics like link clicks, lead generation rates, cost-per-lead or click, and other data. And although those built-in analytic features are quite useful, sifting through all that data can be labor-intensive when you've already got a full plate.
Are Your Facebook Ads Getting Good Results?
In addition to the ad content itself, choosing between a Manual Placement and Automatic Placement Facebook ad option can be a real difference maker when all eyes are on you. Creating a more impactful Facebook ad campaign will pay dividends in the form of higher target audience engagement, click-through and conversion rates.
SafeHouse Web is a Silicon Valley digital marketing company in Hollister, California, that provides full-service digital marketing solutions. To learn more about our client-trusted digital marketing, website design and social media advertising services, contact us today or visit us at: www.safehouseweb.com.