Law Firm SEO Specialists with Proven Success
Specializing in law firm Search Engine Optimization (SEO), SafeHouse Web consistently produces top search results for their clients' websites. This results in more leads, more business and more revenue for the law firm.
Our goal: To help your law firm get more clients.
We work closely with attorneys and their staff to plan the best online marketing strategy for their law firm. A key part of that strategy – and your success – is the development of highly relevant, keyword-rich content designed to attract and convert potential clients.
Your client's shoes. Yes, shoes.
Put yourself in your ideal client's shoes. They need an attorney, they grab their phone or head to a laptop and start typing in their issue. They are looking for a lawyer in your county or city to solve their specific problem:
Auto Accident
Bankruptcy
Business Law
Child Support / Custody
Corporations / Partnerships
Criminal / Traffic Defense
Divorce
Employment & Labor (including Wrongful Termination)
Employee Disability, Health, Life and Pension
Family Law (including Divorce and Child Custody)
Immigration
Intellectual Property
Litigation
Medical / Professional Malpractice
Nursing Home Neglect
Personal Injury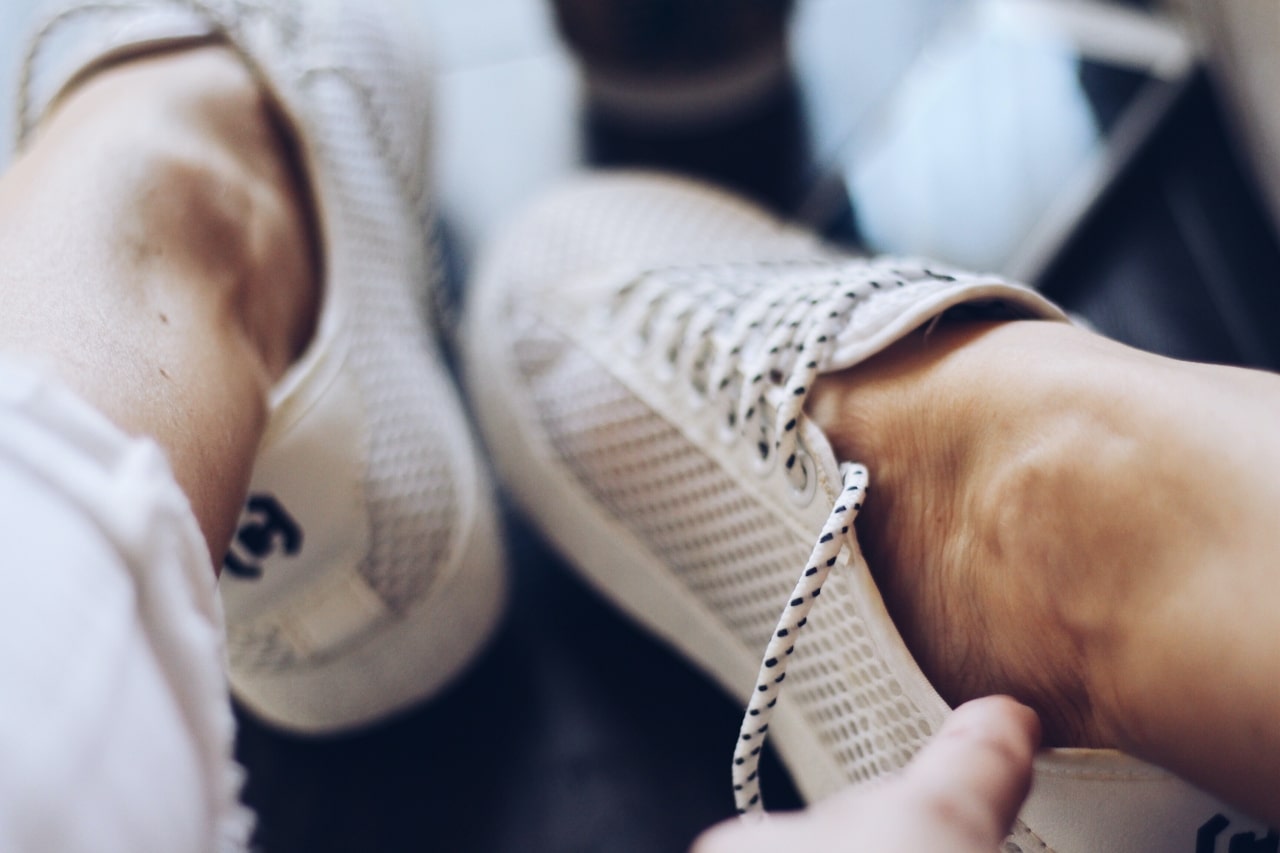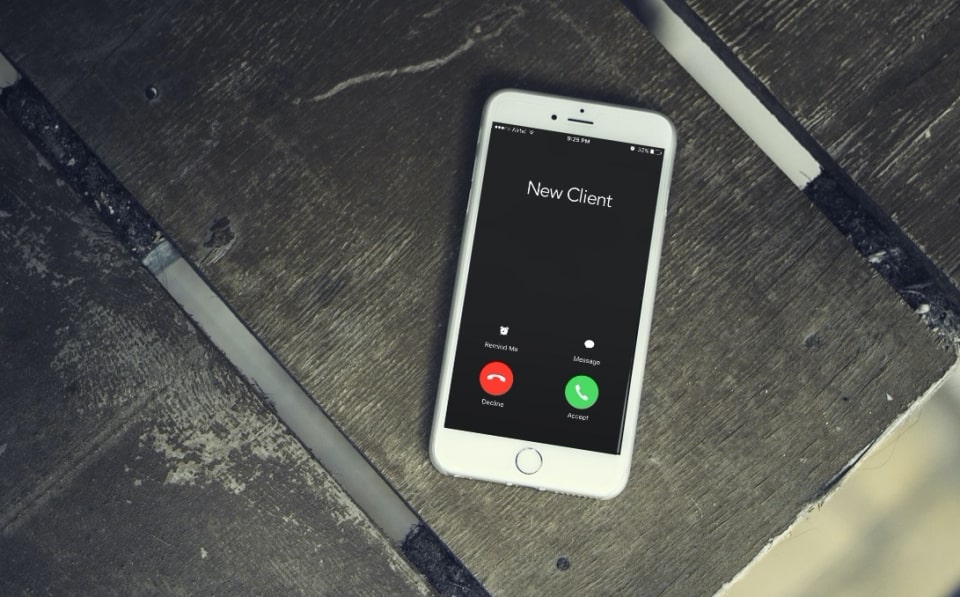 They scan through the search results and glance at the first law firms that come up on their search.  At this point they take a look at the reviews. And then, they make the call.
We want you to get that call.
"Somewhere between 80-90% of customers now check online reviews. It won't be long before virtually everyone is searching for products and services online. Without organic SEO in place, people will have a very hard time finding you and will instead find your competitors."
~Steve Olenski, Forbes Contributor, Member of the Editorial Board of the Journal of Digital & Social Media Marketing
This is how we do it: Proven Process
We start by defining your firm's unique qualifications and value propositions to guide the design and user experience of your website. We believe a holistic approach is essential to producing an effective final product; a website that not only satisfies you, but more importantly, a website that positions your law firm well in the search results, making you the easiest and best choice for your potential clients.
We value taking a holistic approach to enhance your brand and help develop your story. Highlights of that approach:
Website
Platform and ease of use
SEO-friendly structure and architecture
SEO-aware written content and image optimization
Social Media
Up to date Company page and personal profile(s) on LinkedIn
Twitter page and possibly Facebook
Email Marketing
Email list building
Strategic design, planning and scheduling for newsletters or e-blasts
Content marketing developed to show why you are an expert in your field
Appealing to your clients as well as the science of satisfying search engines
Methods based on tried-and-true process and best practices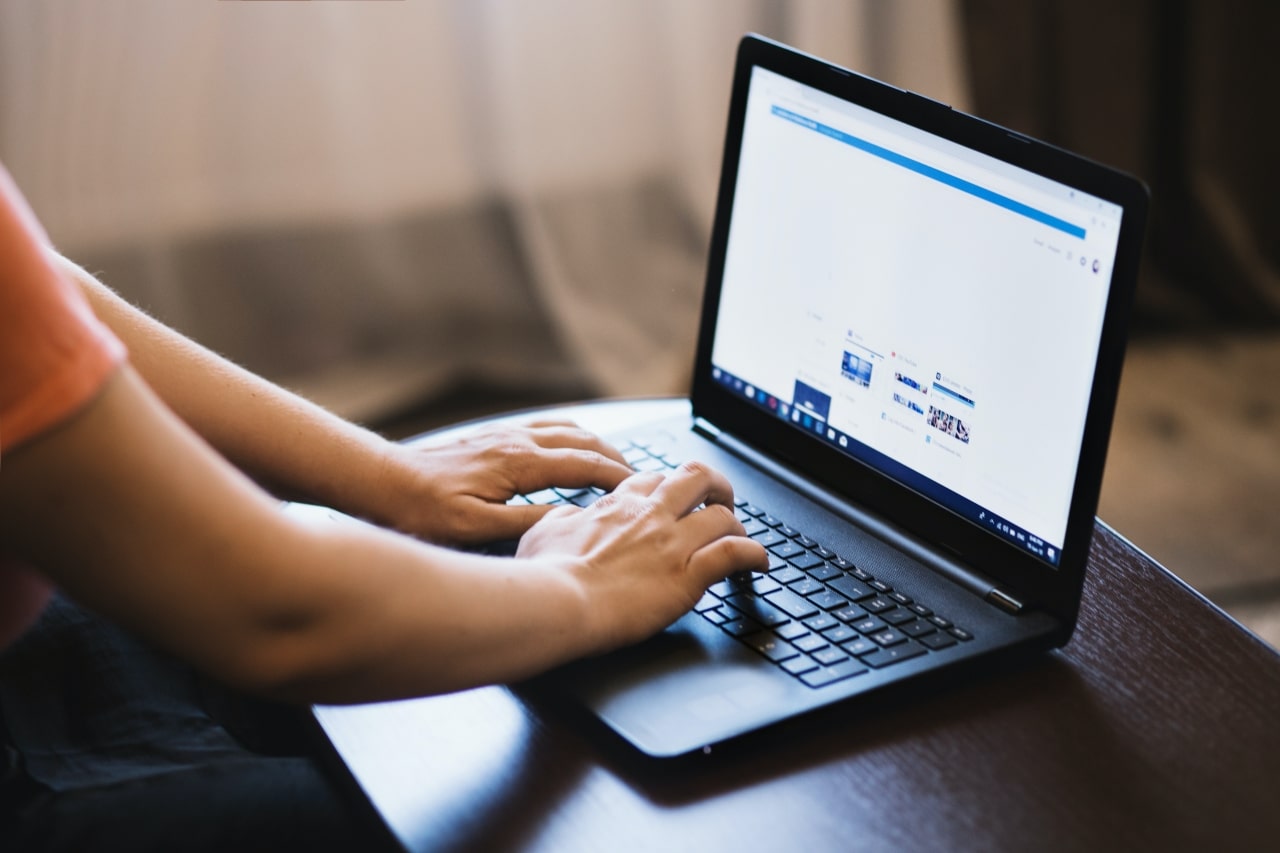 It's a fact: High performance search engine optimization drives growth for law firms. Ranking well on Google and other search engines is important to the success of all our clients.
We will get you there, every step of the way.
A full-service online marketing agency, we do everything from custom website design to branding and print collateral.
SafeHouse Web is a full service digital marketing firm specializing in SEO, website design and branding. We have the ability and talent to blend your content marketing campaign with organic search engine optimization, digital PR, custom design and traditional business development. We offer law firm digital marketing services geared to the specialized needs of attorneys and their practice.
Remember that however your clients hear about you, the likelihood they are going to look you up online before they make any sort of hiring decision is high. Consumers have greater options than ever to do thorough research before making a decision, so make it a priority to maintain that stunning website and continue asking happy clients for positive reviews.
Would you like your law firm's search results to look like this?
#1 spot on Page 1 and #1 spot in local search results for a competitive keyword is a good place to be, yes? Contact us.
Small Law Firm Marketing: Discipline and Persistence for Success
Marketing legal services is a process, not an event, and must be thoughtful, disciplined, consistent, and in compliance with the Rules of Professional Conduct. Work with us to design a plan that is realistic and aimed at the target audience for your practice.  Considerations like market exposure, writing articles, and social media are a part of developing an SEO plan for law firms.