Solutions tailored for Gilroy businesses
Website Design for Gilroy
Effective website design in today's market makes mobile-friendly website design a must-have and, in a growing number of industries, it makes a mobile-first approach worth considering. Reaching your potential customers – in Gilroy or from other places where your target market is located – is a primary goal for the business websites we design.
Whether your project includes ground-up website design and branding, or your existing website needs a makeover, we have the capability to produce your website and put it to work right away.
Gilroy's prime location in southern Santa Clara County means the large populations of Silicon Valley and the San Francisco Bay Area have easy access to your business, not to mention the ever-growing local population of over 50,000 people in the City of Gilroy. There are plenty of people searching the Internet for your products and services.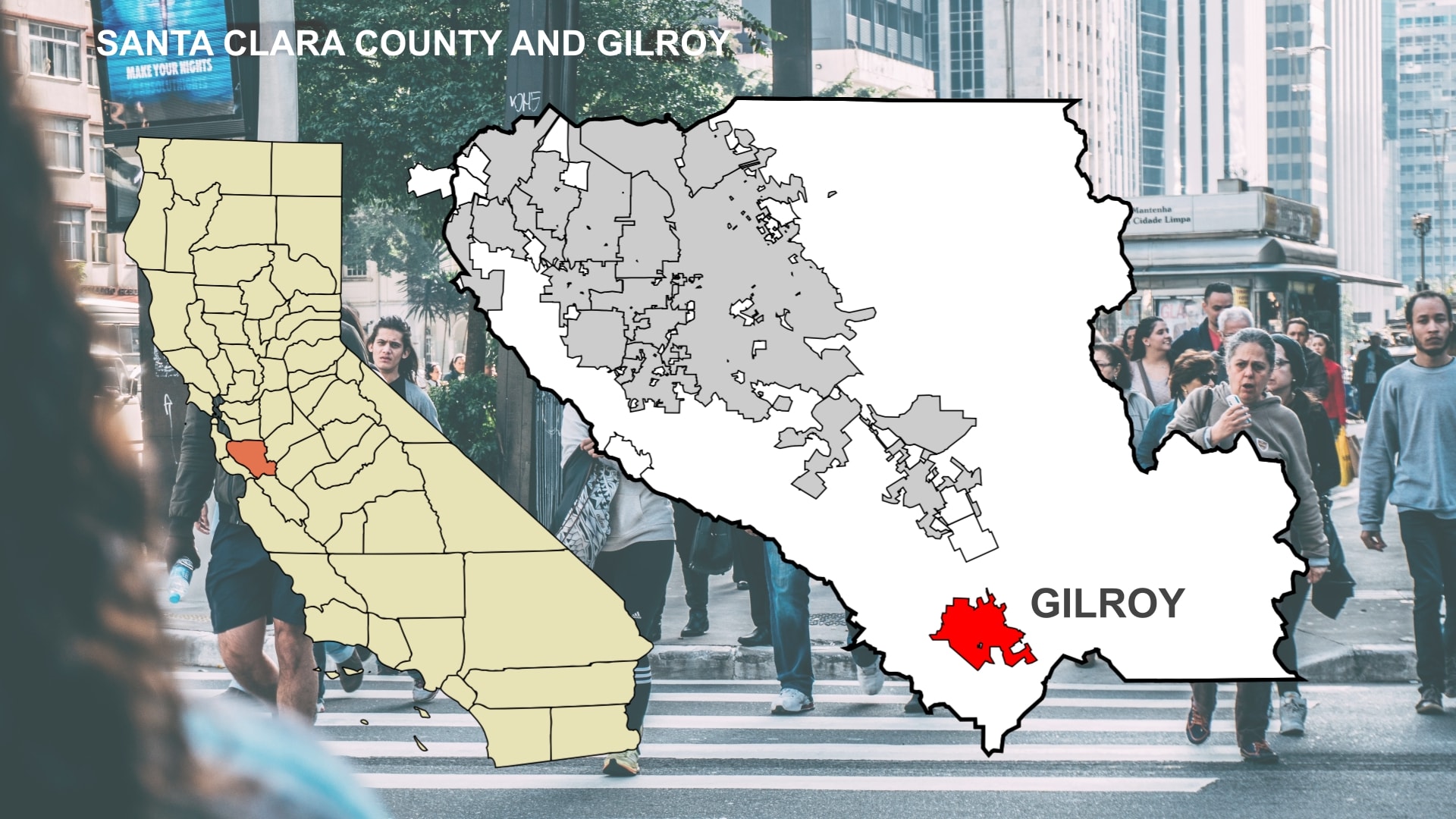 Experienced Website Design
Our seasoned team of web designers and branding experts create websites specific to the business goals of our clients. That means we discuss your marketing plan, brand strategy and budget in order to produce a website that will be your most powerful online marketing tool. The web design process is heavily influenced by your business plan, marketing roadmap, target audience and your brand — it should be an articulate website design that sets you apart from your competitors by telling the story of your product or service.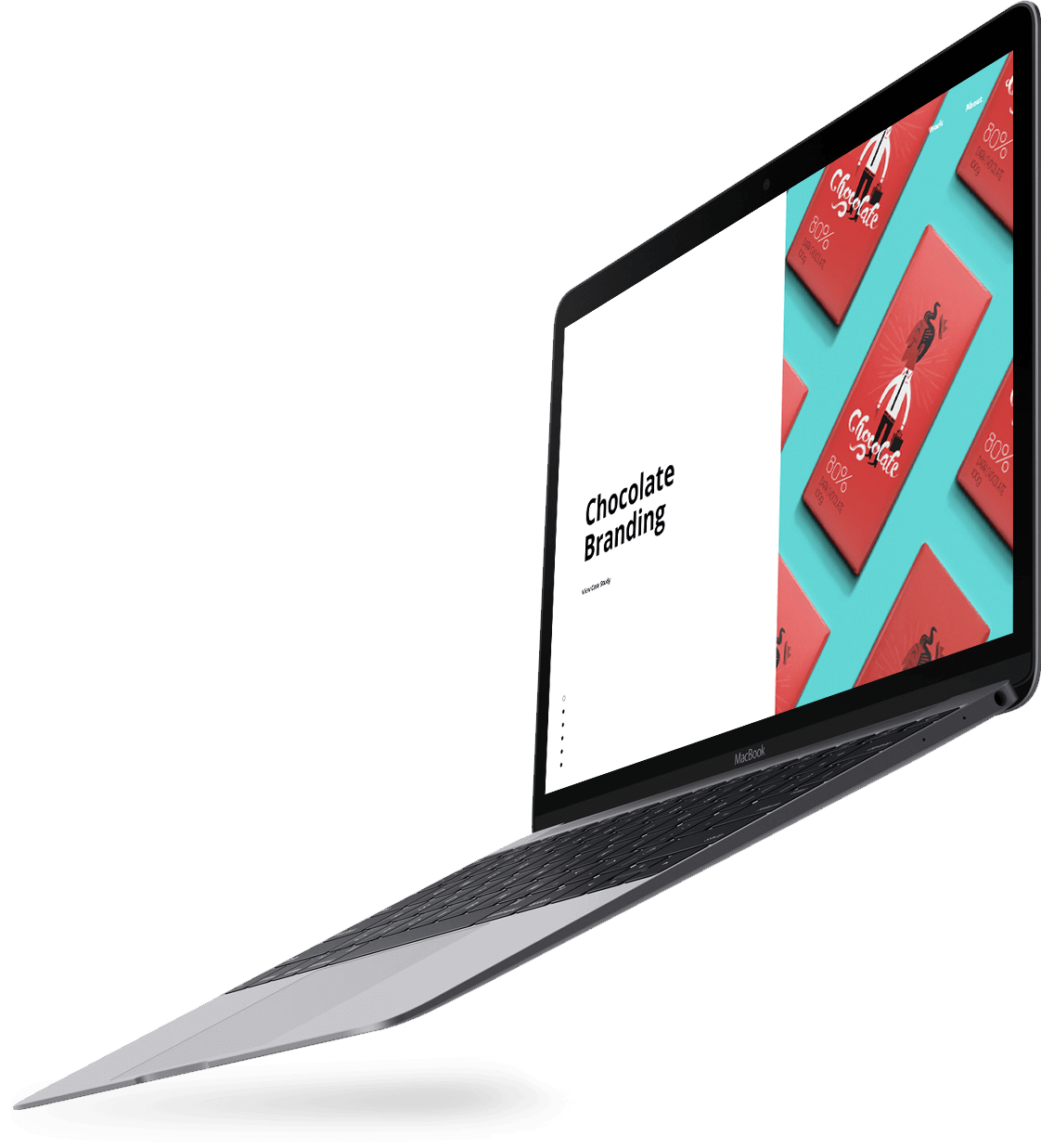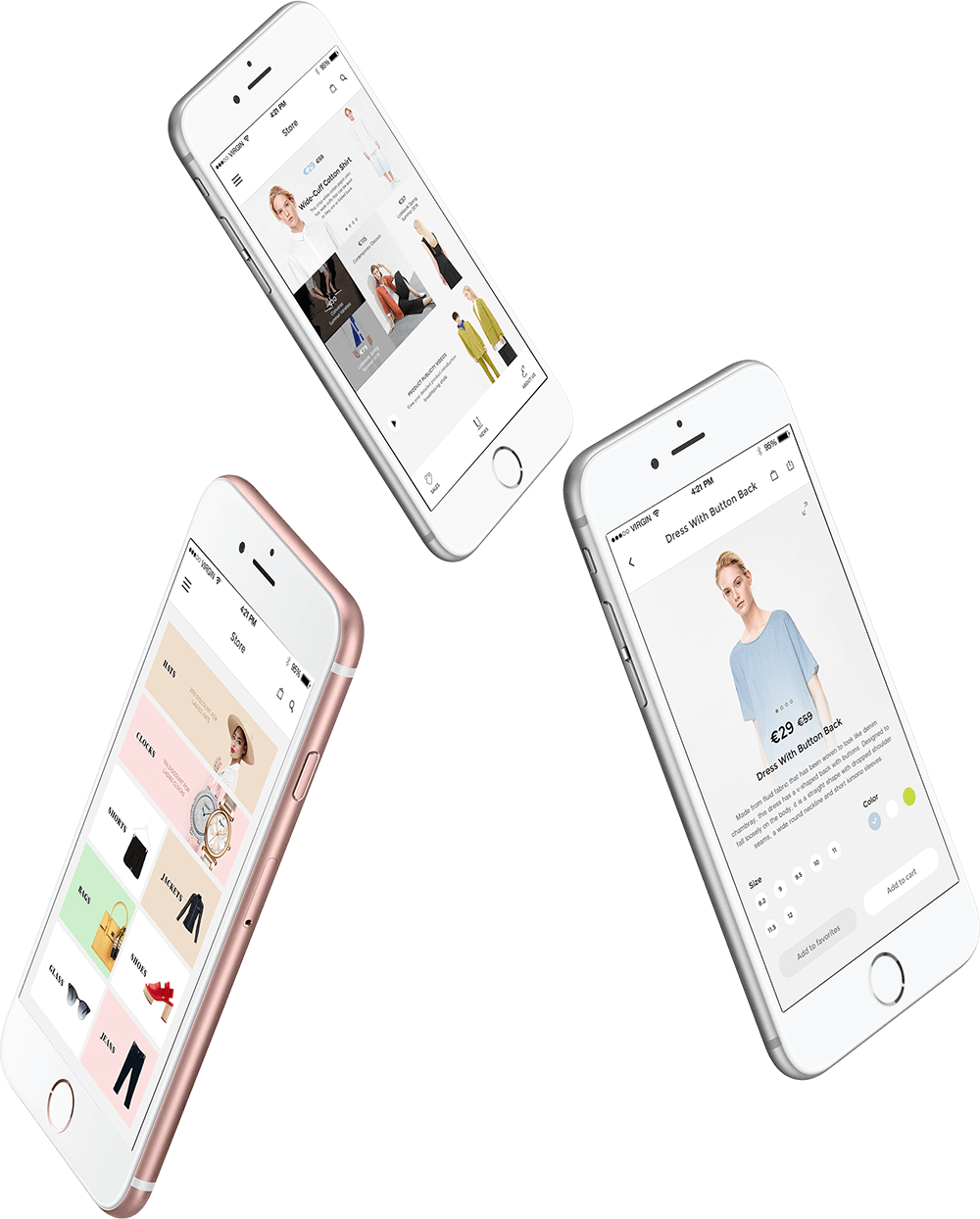 It Doesn't Stop with a Website: Strategy
Partnering with a web design and digital marketing company means you know your new website is not the "magic wand" that is going to automatically grow your business. It means you know that, beyond the website build, there are scores of opportunities to use the website to reach your target audience.
Mobile-friendly website design
Mobile-first website design
Search Engine Optimization
Facebook Ads and Google AdWords
Innovative landing pages
WordPress Website Specialists
We specialize in using the WordPress platform, the world's most popular and widely used content management system, to design your website and provide flexibility for future growth. With clean, professional page layouts and design elements packed with modern appearance, your company's new website design will shine.
Built-in basic search engine optimization (SEO) is included in every website we build and advanced SEO features are also available. We work to make your website rank better in Google search results; local search and organic search results. By including SEO in the foundation of your website, we are able to monitor and fine-tune content to optimize search engine results, driving increased traffic to generate more conversions.
Gilroy Website Design Projects: Choose SafeHouse Web
We work in the same "neighborhood" as you do — serving Gilroy from our office in Hollister is a natural fit. We meet with you face to face and collaborate in web design work sessions. The initial discovery process our team undertakes to learn about your business makes our close proximity to Gilroy convenient and productive.
Choosing to work with a local web design company is a smart choice.
Are you thinking beyond the website project – what's next? We're here to help with the rest of your digital marketing:
Social media
Search engine optimization
Email marketing and newsletters
Graphic design – web and print
Google AdWords
Facebook Ads