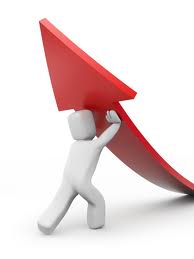 On July 4th, 2011, Matt Mellenweg announced the release of WordPress 3.2. This latest and greatest version boasts improved performance along with the always-security-conscience upgrades.
Today, we are announcing a special service rate to help get your website updated. $47 gets you:
A backup of all current WordPress theme files and website images
A backup of your current WordPress database
An evaulation to ensure your hosting service is running the most modern versions of PHP and MySQL (to meet new system requirements of the WordPress update)
The update itself. We'll push the button after we make sure everything else is on order!
[info_box]The invitation: Sign-Up Here to get yours scheduled.[/info_box]
Read more about what this update means for your business:
Posted July 4, 2011 by Matt Mullenweg on wordpress.org:
Version 3.2 is our fifteenth major release of WordPress and comes just four months after 3.1 (which coincidentally just passed the 15 million download mark this morning), reflecting the growing speed of development in the WordPress community and our dedication to getting improvements in your hands as soon as possible. We're dedicating this release to noted composer and pianist George Gershwin. …Full article here