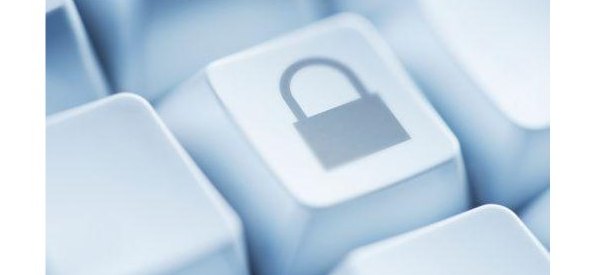 WordPress 3.0.5 is now available and is a security hardening update for all previous WordPress versions. This security release is required if you have any untrusted user accounts, but it also comes with important security enhancements and hardening. All WordPress users are strongly encouraged to update.
Get more details at WordPress News: http://wordpress.org/news/2011/02/wordpress-3-0-5/
[info_box]As always, make sure you have your website files and databases backed up BEFORE you hit that Please update now link!
If you have questions or need help getting your site properly backed-up before doing this important update, please contact us.[/info_box]
[note_box]For this WordPress security update, existing SafeHouse Web clients can request a complimentary (FREE) back-up service and we'll do the update for you, too!
Not a client yet? Hire us to do your back-up and update for half-off the regular cost and – BAM! – you're a client and you'll be eligible for the next freebie that we announce.
Get your service today for only $30! Limited time offer.
Get Signed-Up to schedule your free or discounted service.[/note_box]
* Applies to updates from 3.0.4 to 3.0.5 only.