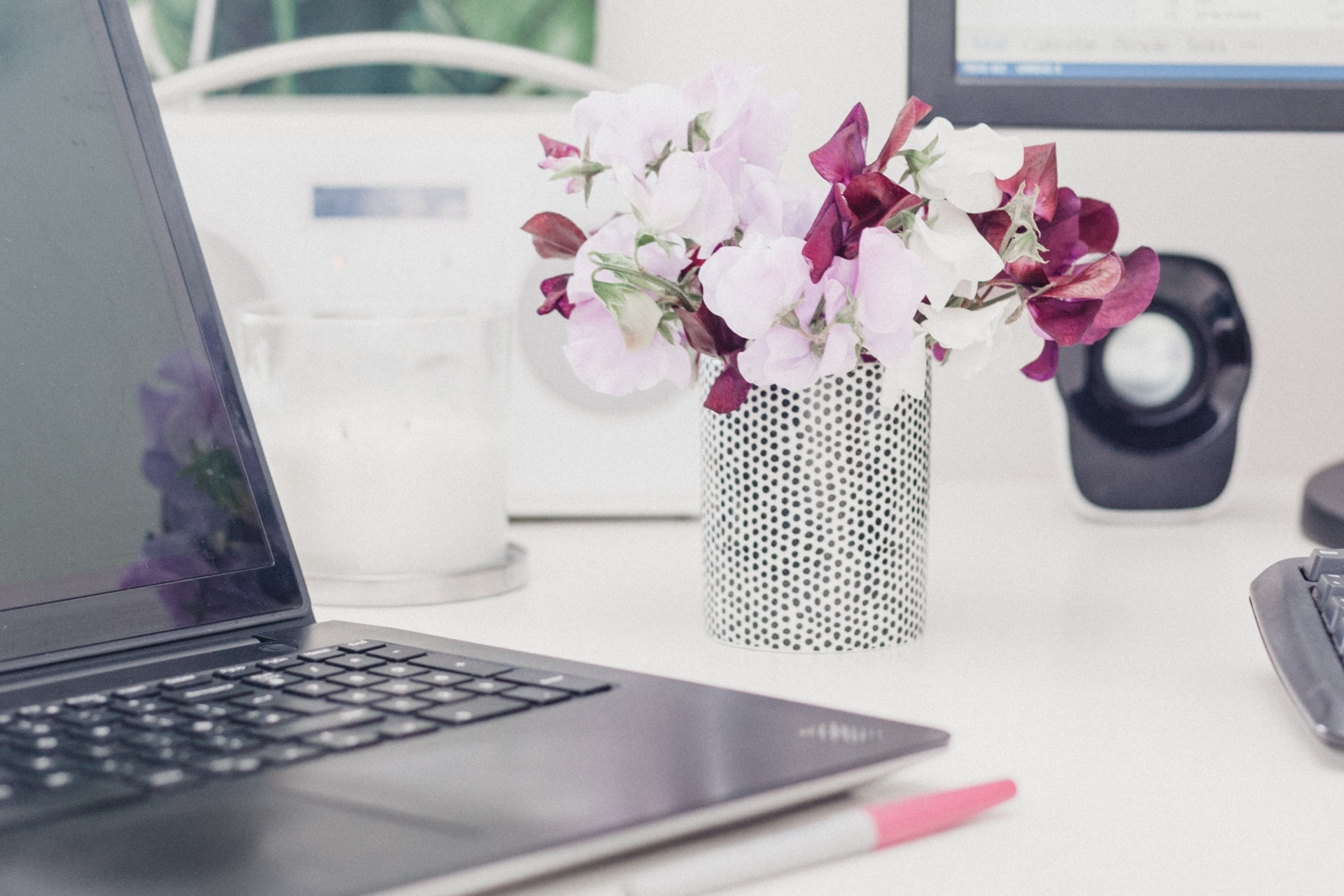 Many nonprofits follow the best practice of sending a weekly or monthly newsletter to their donors. But if you've ever started the task of writing your newsletter and wondered what in the world to highlight this time, then check out these tips for improving your newsletter and streamlining this task so it becomes an enjoyable part of your to-do list.
Look Backward
Under normal circumstances, looking backward is not the first piece of advice you'd expect. But in the nonprofit world, it is vitally important to give updates on past and ongoing funding projects. It's easy to continue looking forward to the next project, the next goal, the next donor event. But donors want to know that their past giving is being used in the way they intended, so revisiting a recently funded project to provide a status update is both appropriate and expected.
Include an impact statement in your newsletter that reminds donors of the state of the cause prior to their gift as well as tangible ways their gift has impacted that cause. For example, if an institute of higher education was able to create ten new scholarships, share with donors how their gift alleviated financial strain for those ten students, enabling them not only to continue their education but also to give it 100 percent of their focus.
Celebrating your success with your donors is one of the best ways to encourage future giving. Make your impact statement as personal as possible to the donors and use it as the focal point of your newsletter. Include a note of gratitude for donors' support and celebrate the fundraising goal you reached together.
Try a New Voice
Donors are used to hearing from the bigwigs. It is common for newsletters to be signed by the president or CEO, even if the content is created by the marketing or communications department. With your CEO's blessing, try turning the signature over to another leading member of your staff, a donor, or even a constituent who benefits from your nonprofit's service.
It will take a little more legwork and coordination to craft your update with the support of your new signee, but the time investment will pay off in providing variety to your regular newsletter through the use of a new perspective. Can you imagine the impact of a university newsletter coming from a scholarship recipient or a public media update coming from a content director?
Update Your Images
While it is important to maintain your branding with a consistent look and feel for your newsletter, you also want to have some visual variety so that your donors don't tune out or send your newsletter to the Trash folder after only a quick glance.
Consider using a rotating set of impactful images for your header. Refresh your selection quarterly or biannually based on your publication schedule.
Think beyond just beautiful images. If a picture is worth a thousand words, what are yours saying about your organization? What is the strongest statement you can make about your organization's value, visually?
I have a colleague who is the executive director of a small nonprofit that provides educational resources to underserved youth. At a nonprofit branding workshop, she received the advice to remove their founder's photo from the front page of their annual report and replace it (with permission) with a photo of some of the children who benefit from their outreach.
This put their service demographic front and center and was a strong visual reminder of the people whom donors' philanthropy supported. This small change was a powerful step in highlighting the value that this organization brought to the community.
Your newsletter is a powerful communication tool and an opportunity to surprise, delight, and increase your donors' investment in your cause. Take advantage of these suggestions and look at each communication as a chance to update and celebrate your donors through thoughtful design and personalized engagement.
SafeHouse Web creates newsletters and email marketing campaigns designed to reinforce your brand and strengthen your constituent relationships. Get it touch with us by form or phone.