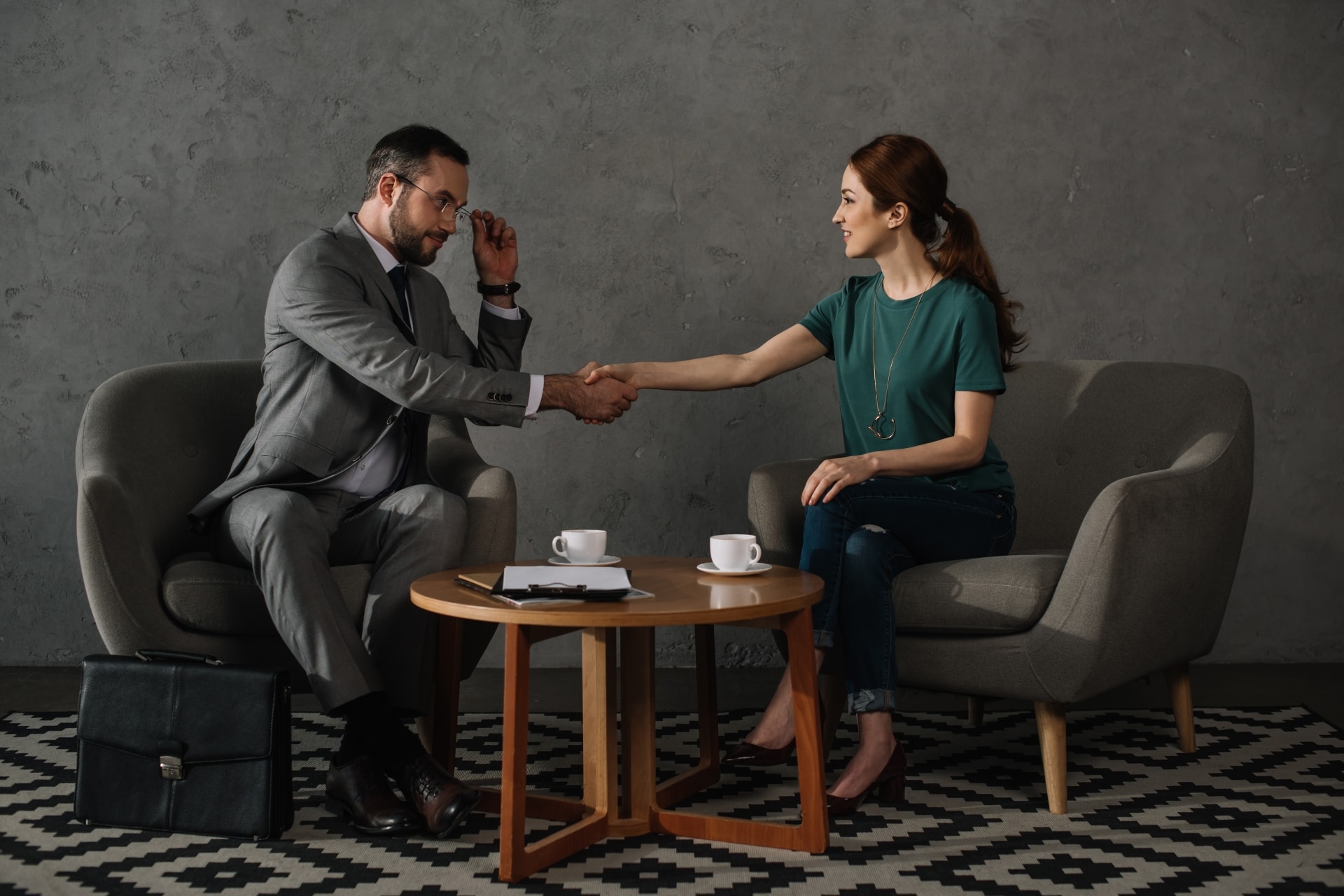 We live in an increasingly digital world. More and more professionals are working remotely or on the go. Gartner predicts that 85 percent of customer interactions will not be with a human being by next year! And a study by Upwork predicts that 73 percent of all teams in the United States will have remote workers by 2028. 
There are two main challenges inherent to working remotely: efficiency and security. Working professionals need options for increasing efficiency on the go while also maintaining security for themselves, their organization, and their clients. This is particularly important for those working in the legal field. 
File security is important for any organization, but it is paramount for those working in law. With the rise of working remotely and consumer interactions going digital, it is important for legal professionals to have technology they can rely on so they can know their and their clients' information is safe regardless of where they are working from.
We've compiled a list of top-notch apps for those in the legal field, focusing specifically on apps that provide the best of both worlds in terms of efficiency and security.
Clio
Clio is a leading cloud-based software that supports case management for law firms. They have a comprehensive product that provides calendars, time tracking, billing, file storage, and more. They also integrate with popular software programs such as Dropbox and Lexicata. Their advanced security features include two-factor authentication, expiring passwords, and mobile device security.
Team Viewer
TeamViewer is an app that enables you to remotely access and operate your computer system from your smartphone. Whether you use Mac, Linux, or Windows systems, TeamViewer can access them all. You can transfer files, access documents remotely, and perform just about any task you could from your computer. TeamViewer has security standards such as 256-bit AES session encryption, lockdown for secure remote access, and brute-force protection, allowing users to handle sensitive documents without worry. Their app is also available on Blackberry, iOS, and Android.
Dropbox
Dropbox is well-known as a leading cloud-based file-storage system. It seamlessly manages documents by syncing files from your smartphone to the cloud and makes all files accessible, regardless of where they were initially created and saved. They have a rigorous security-testing process and recommendations for further protecting your files, though we also recommend disabling auto-log-in as an additional security measure.

Lexicata
Lexicata is a client-intake CRM system with huge time-saving capabilities. It streamlines client-intake workflow and includes features such as online intake forms, email campaigns to follow up on client leads, and document automation with e-signatures. It also offers some impressive market analytics options to help streamline your client acquisition efforts. On the security side, Lexicata uses 128-bit encryption and Wildcard SSL while killing links to forms and signed documents after submission. Their blog also provides information for further protection measures for your organization.
NotaryCam
NotaryCam is an online notary service that legally and securely notarizes documents in all fifty states. Services are provided through a professional network of certified notaries, and a webcam connected to the app allows customers to verify their identity and e-sign documents. The app has been praised for its security and fraud-prevention measures, such as their use of Experian's EI3PA certification, which is modeled on PCI compliance standards.
In addition to these apps, we recommend taking the following steps for added security when working remotely on your smartphone:
Use a screen lock and remember to keep your screen clean. If your device gets stolen, hackers can sometimes get in by simply seeing the lock pattern on a dirty screen!

Set up a SIM card lock with a PIN to connect to a network. This will ensure that if your device is stolen, your SIM card won't be usable if transferred to another device. TechBout provides simple steps for both

Android

and

iPhone

users.

Encrypt your software to protect sensitive data.

Many free options

allow you to "set it and forget it" to easily provide added protection.
SafeHouse Web creates websites, SEO and email marketing campaigns for law firms that are designed to reinforce your brand and strengthen your client relationships. Get it touch with us by form or phone.