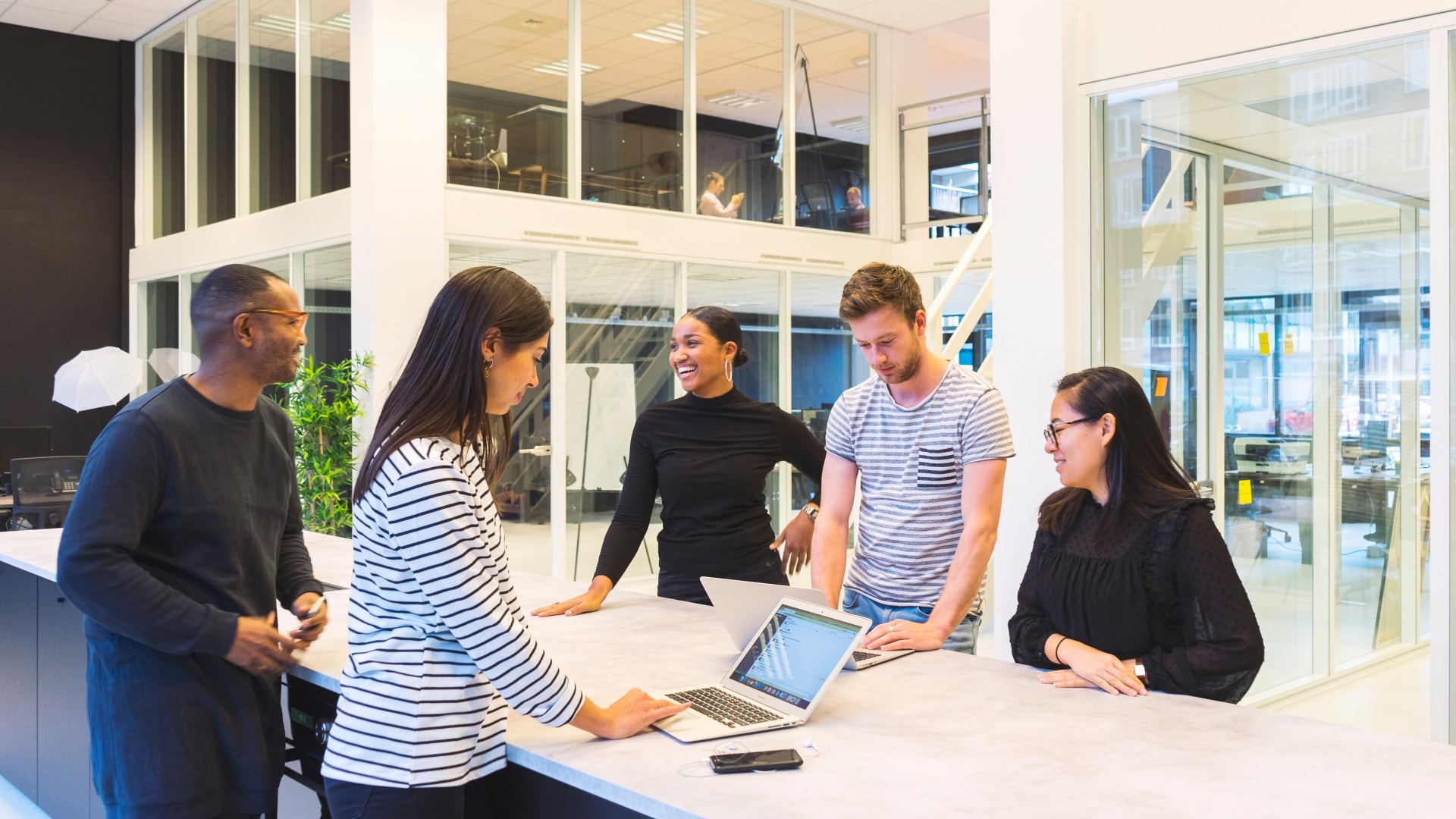 While higher education is a time-tested institution, social media is rapidly changing how people interact with colleges and universities, and its influence isn't going anywhere anytime soon. University social media management might seem daunting, but a successful strategy can be implemented through a series of smaller steps that enhance your college's image in unique ways.
Higher-Ed Social Media Management Strategies: Find What Works for You
You might wonder, Why does this matter? Nearly 80 percent of Americans have a social media account, with fewer watching TV and reading print media. Don't lock yourself out of a vast potential audience. Some benefits of a robust presence include more exposure on social media feeds as algorithms become more sophisticated, increased ad opportunities, continued relevance with today's generation, and more. The good news is that the process is becoming more streamlined, which gives you a greater opportunity to create a unique social media voice. Let's explore how you can tailor your social media strategy to reach as many people as possible.
1. Feature "in the news" and awards announcements.
Has your college made a splash in the local news or climbed national rankings? Has a top researcher made the front cover of Nature? Did a graduate student win a prestigious award or scholarship for cutting-edge research? Make your students proud to attend your university by celebrating how hard your staff and student body work—and give the undergraduates a goal to aspire to.
Bring attention to the current shows performed by your college's theater or a visiting professor hosting a public talk on a trendy topic. Highlighting news from diverse departments in your university can open students' eyes to careers they hadn't considered before.
2. Showcase "where are they now?" interviews with accomplished alumni.
Graduating is every student's goal, but getting there is a long road. Inspire your current students with eye-opening "Where are they now?" interviews with accomplished alumni.
Maybe your alumni shattered a glass ceiling in their career, positively impacted their community, discovered their passion, or had access to greater opportunities than they would have without attending your school. From trade school graduates to doctoral students, highlight how their experiences at your university or college shaped their lives for the better through the skills they learned and the people they met. Every successful alum is a success story for your college and its vision—take advantage of that.
3. Highlight students and instructors involved in local volunteer work, charities, fundraising, community building, etc.
Social currency is a growing concept, and how your college interacts with the community is more important to your students than ever; highlighting a good deed can make a huge difference in how your institution is perceived. We all have causes we support, and your staff and students are no exception! Regularly talk about how your students volunteer with local charities, work with homeless or disadvantaged people, givecampus tours to local grade school students, are involved with environmental causes, or raise funds for humanitarian efforts.You'll inspire others to get involved while showcasing the strength and vision of the people who make up your institution. It's a win for everyone.
Watch these posts for social media analytics. Did an emotionally charged post generate more involvement, such as comments, likes, and shares? Use this information to shape your strategy, especially if the interaction was positive!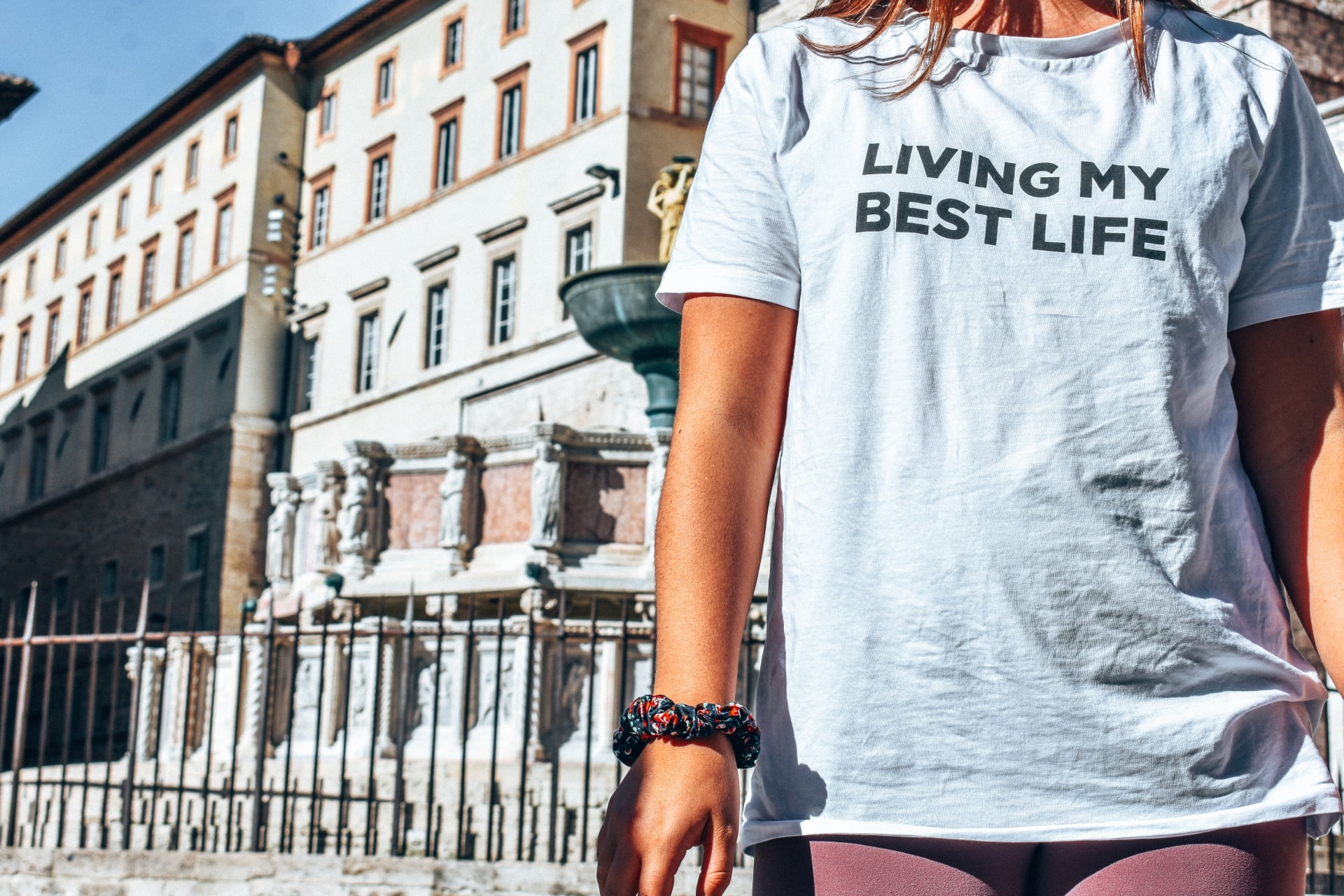 4. Support activities and events of student organizations, newsletters, and clubs.
Your student body is an active group of individuals who are helping you build the best possible campus—don't let that hard work go unnoticed! Series of posts about campus clubs, student organizations, support groups, newspapers, newsletters, and more are great ways to showcase your college's social atmosphere on social media. Your student organizations will grow from the added attention, and you'll inspire other students to join or start their own groups. A simple post might just inspire that shy new student to get out and meet like-minded people or discover a new passion.
5. Highlight administrative announcements and discussion to establish transparency.
Your students want to know who runs their college or university, and social media posts that highlight your administrative staff are a great way to introduce new and returning students to the people who make important decisions that impact student life.
From elections to biographies, your followers will appreciate knowing why your leadership is right for your campus, who represents them, and how those individuals fit with your university's vision. A social media post is also a great way to field your student body's opinions about important administrative decisions. Let them sound off on an open-ended, hot-button issue through comments and conversation with your social media team to get to the heart of what they love—and don't love—about campus life. This is a big responsibility, though, and you should get your administration directly involved with responding to these controversial issues.
Prepare your social media team with the tools to appropriately address sensitive topics, such as a PR briefing or checklist. Help your students feel heard while also projecting your administration's vision and authority. Keep your community happy with their representation, and help them feel like they are part of the decision-making.
6. Post "did you know" historical blurbs from around the campus and city.
Chances are your campus is nestled in a town rich with historical talking points and sights—and your university might just have some too. Spotlighting your college town gives your students a sense of belonging to a place with personality and history.
Consider tying your historical posts into national holidays, themed months, or trending news and developments today that shed new light on the past. For the students who don't go home over the summer, talk about events taking place outside the normal school year.Talk about the architecture, important landmarks and buildings, local historical figures and events, natural history, tourist locations, popular eateries, and more.
Beyond your town, how has your campus shaped your region's history and development? Was your campus once under the wing of a bigger and more renowned university? No matter the history, students love learning cool new facts about their alma mater.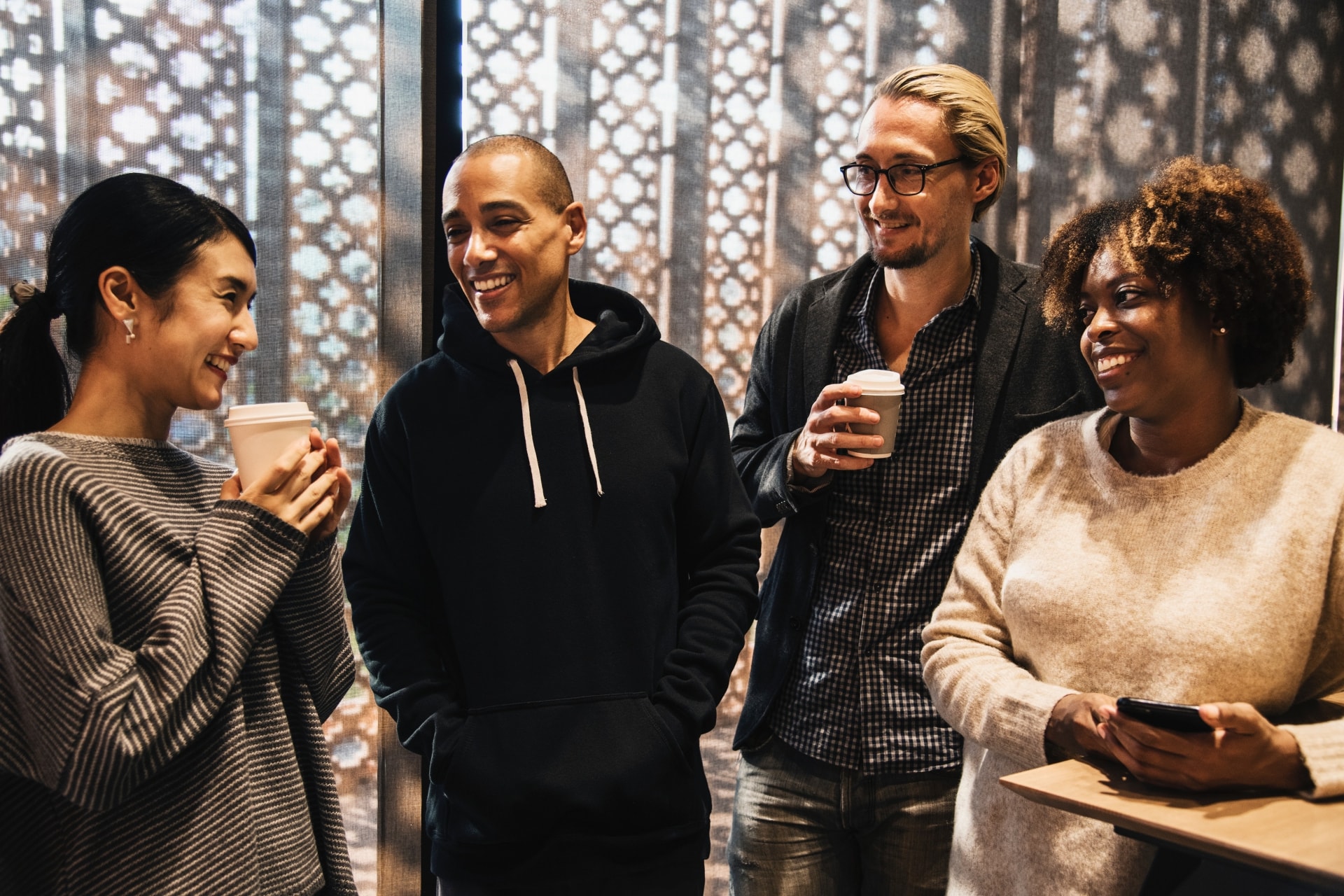 7. Spotlight campus and community activities.
College campuses are vibrant centers of activity in many ways, and letting your students know about events through social media is a great way to get them involved and help them be more aware of life on campus. The process of building campus-wide events such as convocation and commencement can impact student schedules for weeks before they happen, so maybe let students know which areas of campus won't be accessible for periods of time. Students don't like surprises!
Let them know about events and happenings, too. Have you renovated your campus gym or expanded food court options? Are student groups hosting finals-week stress-reliever sessions? Is your bookstore offering a discount on merch or food? Your students want to know, and a quick post on social media might be just the encouragement they need to get out and explore your campus's latest offerings.
8. Feature mascot sightings and pictures with students.
If you've got a popular school mascot or famous campus landmark, such as a clock tower, a social media post series about mascot sightings and photo shoots is an easy way to get people interested in campus life! Encourage students to take pictures with your mascot for weekly photo posts online.
Share photos that highlight your alumni representing your school wherever they are in the world with swag and hand signs. Use catchy hashtags to collect your post series under a single thread so students can find their own pictures and their friends'. Turn your students into mini celebrities.
To sum it all up, your college is a vibrant and thriving intersection of professional and personal life. A successful social media campaign that highlights the diversity of your college campus and its people is the easiest way to keep your college from being just a collection of lifeless buildings. Go beyond dry academic pursuits—help your student body feel like they belong to something greater than themselves. Generating discussion, highlighting great endeavours, talking about your campus history, and giving back to the community are all great starting points for social media content that your students will want to talk about and share.
SafeHouse Web is Silicon Valley digital marketing company that provides social media marketing, proven SEO solutions and WordPress-based website design. Contact us or call (831) 205-0077.