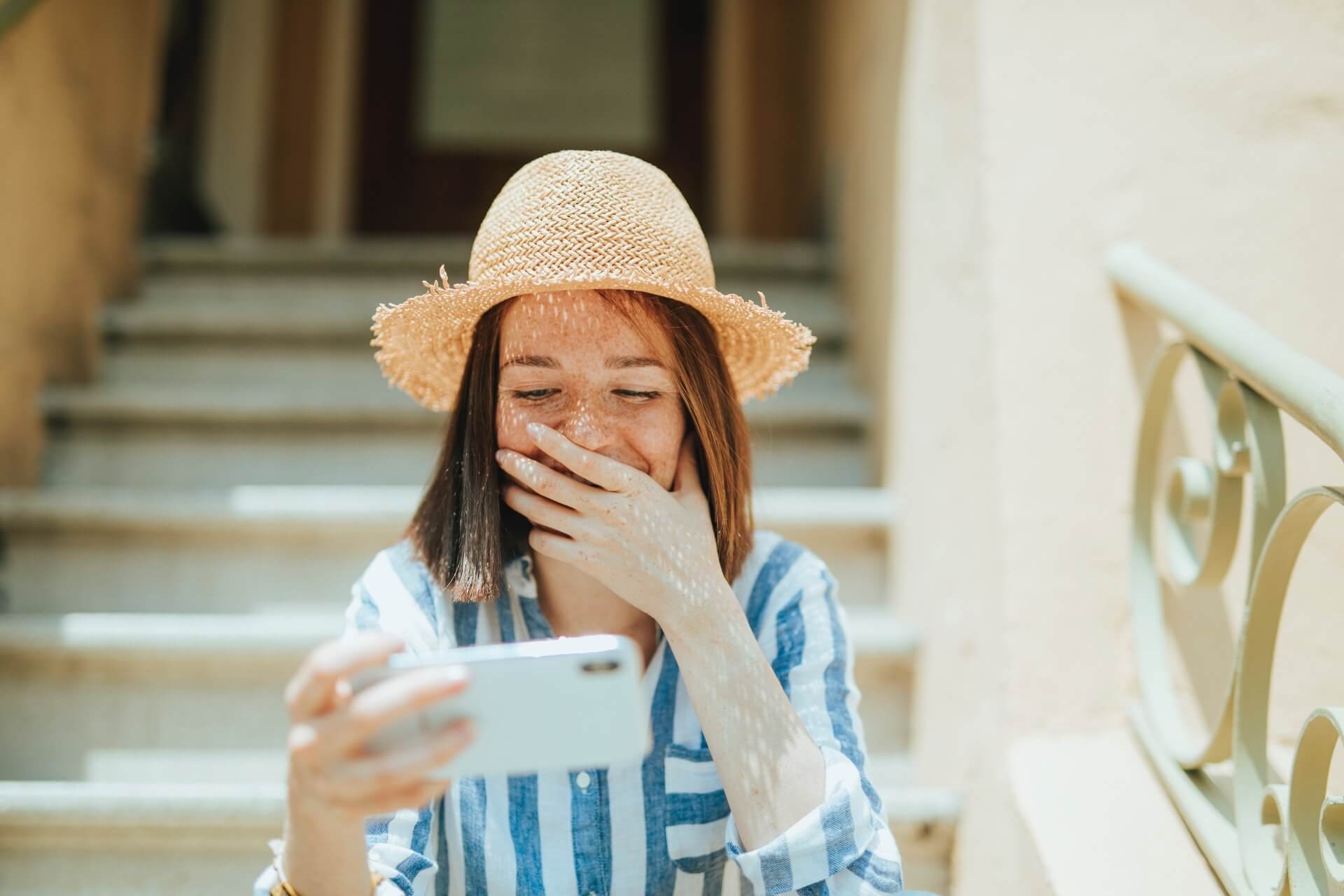 Trends for digital marketing come and go, especially when it comes to nonprofits. If you are a larger nonprofit organization with a sizable marketing budget, you can get away with testing trends as they come around. But for smaller shops, every dollar matters. Each dollar spent on a marketing flop means less support for your core services. Whatever size your organization, it's worth it to look critically at the trends and see which are likely be successful for your cause.
Text-to-Give
When the text-to-give option first came out, it was an exciting option for nonprofits, albeit an expensive one. It has been used with great success for causes with immediate needs, such as disaster relief and trending social justice issues. It has also worked well for nonprofits hosting large community events such as sports games, particularly for state universities that can pack a stadium for a homecoming game.
Originally, only phone companies offered this option, including many restrictions and taking a significant cut of the proceeds. Next-gen providers have simplified the system with instant transactions, low fees, and data analytics—a bonus for nonprofits! A nonprofit only has to choose a service provider, who then assigns the NPO with a unique phone number. Once you set this up, donors can begin giving and your organization will begin receiving gifts immediately.
Options for choosing a next-gen service provider are plentiful, with some contracts designed for event fundraising with a flat percentage charge and others designed for ongoing giving for a set monthly fee.
While text-to-give has still proven to work best for social action or when you have a live and engaged audience (where a little gentle social pressure and the ease of one-step giving can boost your numbers), it is still an important option to consider regardless of the size of your nonprofit. Check out this detailed resource to find out more about pricing and packages from current providers.
Giving Hashtags
A giving hashtag is basically free marketing, right? But just because something is free doesn't mean it is valuable. A giving hashtag can be a positive way to create community and interest around a cause, but these tend to work best when paired with a specific giving challenge.
#GivingTuesday is a recognizable campaign because it is annual and most nonprofits participate, creating a huge audience who understands that the important thing isn't who you are giving to, but the fact that you are giving. It's a great strategy to boost visibility when you can attach your nonprofit to a larger cause.
If you don't have a national campaign that aligns with your work, know that just creating a giving hashtag is not a strategy in and of itself. It won't work well on its own and needs to be part of a comprehensive and strategic marketing plan with a specific goal.
My alma mater, Pacific Lutheran University, has a great fall fundraising campaign that plays off the university founder's name and his epic beard. #BjugDay is successful because it rallies alumni together around homecoming season and includes a social media push where donors post photos of themselves wearing a paper beard. It's a fun way to honor the school and increase alumni giving. Check out the 2018 recap video to see how PLU increased support, using the hashtag as part of this larger campaign.
PURLs
A PURL is a personalized URL designed to create an individual giving experience that is unique to each donor. The benefit of this system is increased response rates and the ability to track individual donor engagement.
The challenge with this system is that unless you have a savvy and well-funded web team, you'll have to outsource the creation of the PURLs. Pricing is often based on the flat fee of the build-out in addition to the size of the database you are uploading, which can be cost prohibitive for smaller shops. Some companies charge a monthly subscription for ongoing marketing, which is a good option if you are looking at PURLs as your primary mode for fundraising. More options exist than ever before, so you can find a system that fits your fundraising needs.
Facebook Call to Action
A call to action (CTA) is a lead-generation method that marketers use to increase interest in a product or cause. The Facebook CTA is a nice option to have because it increases visibility for your nonprofit. But because it is becoming more common, you need to put in the work to ensure that the message is eye-catching and succinct and leads the viewer to want to learn more.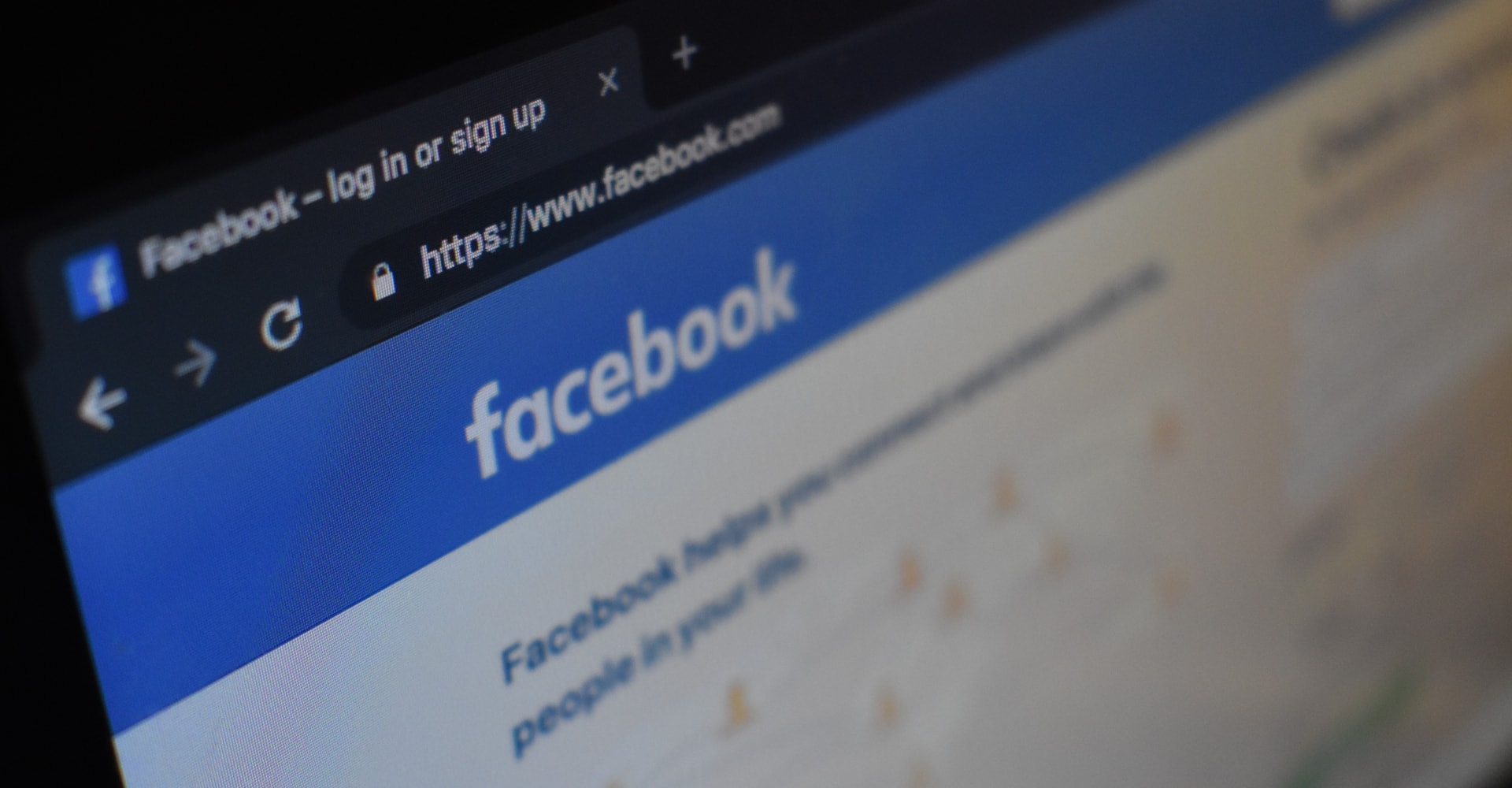 Know that a call to action is a better tool for acquiring new prospects than it is for acquiring new donors. Donors need to have an emotional connection to give to a cause, and a Facebook ad by itself won't do that. The value of this strategy is using Facebook's algorithms to drive a new audience to your website. (The second step here is ensuring that your website is engaging and interactive and creates an emotional response.)
This strategy works better as one piece of your overall digital marketing puzzle. You aren't going to get a huge boost in gifts by having this as your only marketing tool, but you will generate more prospects that you can then turn into donors through other strategies.
PPC (pay per click) with Google Ad Grants
Pay per click is another strategy for increasing web visibility, though many nonprofits are put off because of the word pay. Thankfully, Google Ads has a grant process for nonprofits where they can receive up to $10,000 of in-kind advertising a month. This is a wonderful social service and should be looked into to see if your organization qualifies for this grant.
Check your eligibility for a Google Ad Grant here.
A/B Email Marketing
A simple way to test out marketing appeals is to use A/B marketing, in which you craft two versions of a fundraising email appeal and test them evenly with 10–20 percent of your audience. Whichever version yields higher results (opens, click-throughs, gifts, etc.) is the version that you send to the rest of your list.
If you have a good e-marketing system, it is easy to both create and review results in real time. Mailchimp is a great tool for this, and this strategy can be used for newsletters, event promotions, capital campaigns, and seasonal marketing. You can test everything from different email headers on the same message to see which one results in a higher open rate, to completely different ask letters to see which language inspires more gifts. A/B marketing is customizable and something that every nonprofit should be using regularly; a digital marketing provider such as SafeHouse Web can help you get started and build successful email marketing campaigns.
Social Challenges
I would be remiss in not including the famous Ice Bucket Challenge. You had to be living under a rock in summer 2014 to not hear about this, and it kicked off a number of copycat challenges.
The original Ice Bucket Challenge was successful because of the novelty, the low barrier to entry, the capitalization on social media narcissism, and the timing. The challenge was new and different, and it went viral because audiences like to see people doing weird stunts. And the record-breaking heat wave of summer 2014 certainly made the challenge more fun for participants.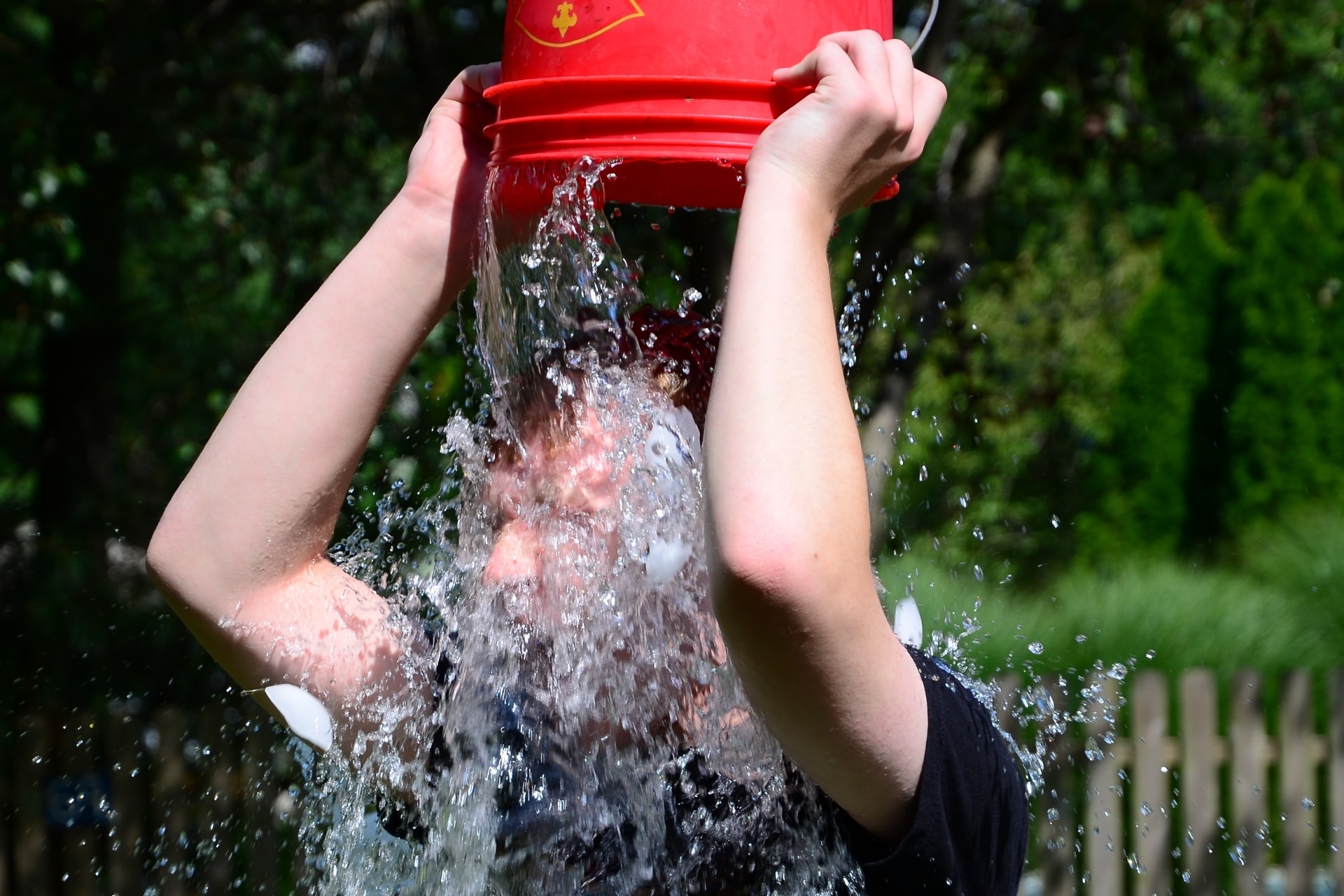 But just because it worked for the ALS Association doesn't mean you'll be able to replicate their success. In fact, the ALS Association themselves weren't able to replicate the results of their first year's success. In 2014 the challenge raised $115 million; in 2015, it raised just $1 million. Only 14 percent of new donors in 2014 were repeat donors in 2015, indicating that many people participated to be part of a viral cause rather than to support ALS research.
Regardless of donor intent, the Ice Bucket Challenge had a measurable impact on ALS research. Using funds from the challenge, researchers from Johns Hopkins made a breakthrough in identifying a key protein that fails in the cells of most ALS patients, showing that this kind of strategy does have benefits.
The Ice Bucket Challenge is a great example on how to inject fun into a giving challenge while being savvy in your social media strategy. But because these types of challenges tire out quickly, the biggest lesson here is knowing that a social giving challenge is a great idea for a quick push to a specific fund, though not as an ongoing strategy for year-over-year giving.
A Comprehensive Digital Marketing Plan
Whether you are a one-person shop or have a fundraising team in the hundreds, the best "trend" is to have a smart, comprehensive plan of action that fits your needs and elevates your audience engagement. Appeal to your donors' interests with authenticity and inspiration; help them raise their sights for further giving through thoughtful and timely digital marketing.
Additional Resources
https://www.wordstream.com/blog/ws/2016/02/09/marketing-for-nonprofits
https://nonprofitssource.com/digital-marketing-plan/
https://www.forbes.com/sites/forbesnonprofitcouncil/2017/06/16/six-for-profit-digital-marketing-strategies-nonprofits-can-put-into-action-today/#15c3c786e708
SafeHouse Web is a Silicon Valley digital marketing company in Hollister, California, that provides expert WordPress website design, social media marketing, and proven SEO solutions. Email us at hello@safehouseweb.com or call (831) 205-0077.