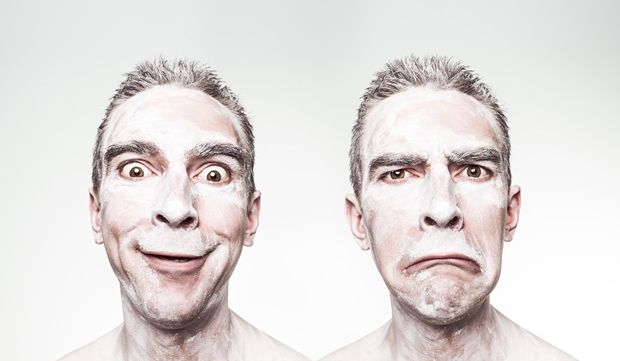 If Pixabay had an affiliate program, I would be all over it; a head-first dive. But, they don't and I am still going to plug them and encourage you to use them, just the same. You see, the high quality and size of their collection of public domain images is better than any other website I've seen.
And the fact that they are public domain rather than classified under any of the other Creative Commons licenses, means I can use them commercially, modify them and publish them in any way that I want. And without attribution, without having to display that pesky link back to the photographer. Sweet.
As such, I am appreciative to the photographers who graciously add their beautiful photos to the Pixabay collection and let us use them as public domain images.
A few highlights of what makes Pixabay such a great website for finding that "just right" image:
1. Search
The search box that you want — the one you crave for and the one you curse when a website designer has left it off the website — is readily available at the top of each page on their website. No manual page-by-page or pic-by-pic searching, no scrolling endlessly through scores of photos like you will find on some of the other websites that offer high quality public domain images (but without a search function).
This is an important feature because of the shear time it takes to do image research. Whether you are doing the research yourself or have hired a professional web design company, reducing the time & cost of image research can make a noticable difference to your bottom line.
2. Quality
Professional photographers craft the images that they upload to Pixabay, and it shows. You will find a ton of other public domain images elsewhere on the net and you will also find that a lot of them are from amateur photographers of the point-and-shoot variety. Now, I'm not knocking the point-and-shoot stuff but most of the time I need professional imagery for the websites and social media marketing campaigns I am building for my clients.
3. Variety
If you are tired of those standard gag-me-with-a-spoon blue and gray people in an office stock photographs, come join me in appreciating the diversity of images in the Pixabay collection. There are a ton of nature pictures (perhaps to a fault) as well as a wide selection of images that you could adapt to your new website design, marketing collateral, social media content development, and so on. See #1, above!
Here is a great example of the variety they also offer in image sizes:
JPG 150 x 87 4.8 KB
JPG 640 x 372 47.9 KB
JPG 1280 x 745 158.1 KB
JPG 1920 x 1117 335.3 KB
JPG 6474 x 3767 3.9 MB
These are the available dimensions of the image that I used at the top of this post. When you've found an image you like, you can choose to download the size best suited for your application. For me, I usually follow the mantra, "Go big or go home," and choose to download the larger sized images. These are often useful in the increasingly popular website design requirements for large, full-width images.
Come One, Come All
The images on Pixabay are not exclusive to any particular niche or genre. They can be used by any designer, marketer, promoter or blogger who has the imagination to connect their messaging with an eye-catching photograph.
Much of the work I am doing involves consulting leaders of non-profit, business and faith-based organizations who realize the fruitful impact of investing in their online presence. I have been using Pixabay as an example of a key principal:
Use quality content to deliver your message to your audience.
Now, the reason and benefits of this principal are clear, right? But what is different is that Pixabay is free. And what CEO or Executive Director wouldn't want to hear about the fact they can abide by the principle and still save some money?
If you're looking for more free images, then look no further than Pikwizard. It holds a stunning library of over 1 million stock images and videos. What makes Pikwizard stand out is you can take each image and edit on graphic design software, Design Wizard. And the images of people are also great! There's no attribution required.