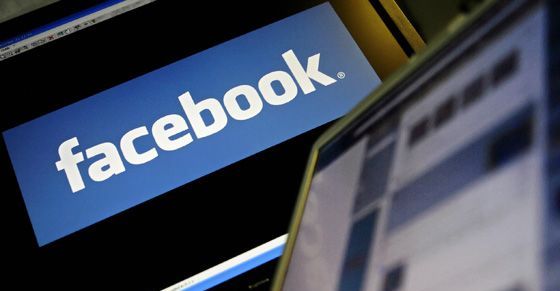 ARE YOU READY TO USE CHEAP ADVERTISING THAT GETS RESULTS?
Here is what is does for your business:
[check_list]
Widespread exposure
Affordable and planned costs
Configurable ads – text, image and destination (i.e. landing page)
More website traffic
More Facebook, Twitter or LinkedIn activity
Measurable results
[/check_list]
FACEBOOK DELIVERS ONE-THIRD OF U.S. AD IMPRESSIONS
Facebook led all online publishers in the first quarter of 2011 with 346 billion display ad impressions, representing 31.2 percent market share, according to comScore data released today.
An excellent alternative (or addition) to GoogleAds? Absolutely. Why? Because you don't need:
an instruction manual – to try and figure it out
an ad "specialist" provided by Google – to try and figure it out
or tons of patience – to try and figure it out
You may have caught my drift here: It's easy to use.
Plus, Facebook Ads are still relatively cheap; you set your daily budget and that's it. Many of my clients begin with something as subtle as $5 per day.
You get to cast your net as widely or as narrowly as you like, too. Meaning that you can choose your target demographics (which should proximate your target audience) to be as wide as people between the ages of 18-35, for example, or much more narrowly to include specific interest groups.
Here's a brief example: Last month, I set-up a Facebook Ad for my office neighbor, Brenda Horder at Farmers Insurance, and we did a one-day "test." The $5.00 she spent that day, with a widely-cast net, resulted in 52,000+ impressions and a small number of click-throughs.  And this was targeted only in the local Hollister area.
I regularly provide set-up and ongoing support for clients who choose to utilize Facebook Ads. Contact us with any questions you might have and you'll have an answer within 24 hours.
**Check out our May discounted prices on 2 simple Facebook Ad packages**