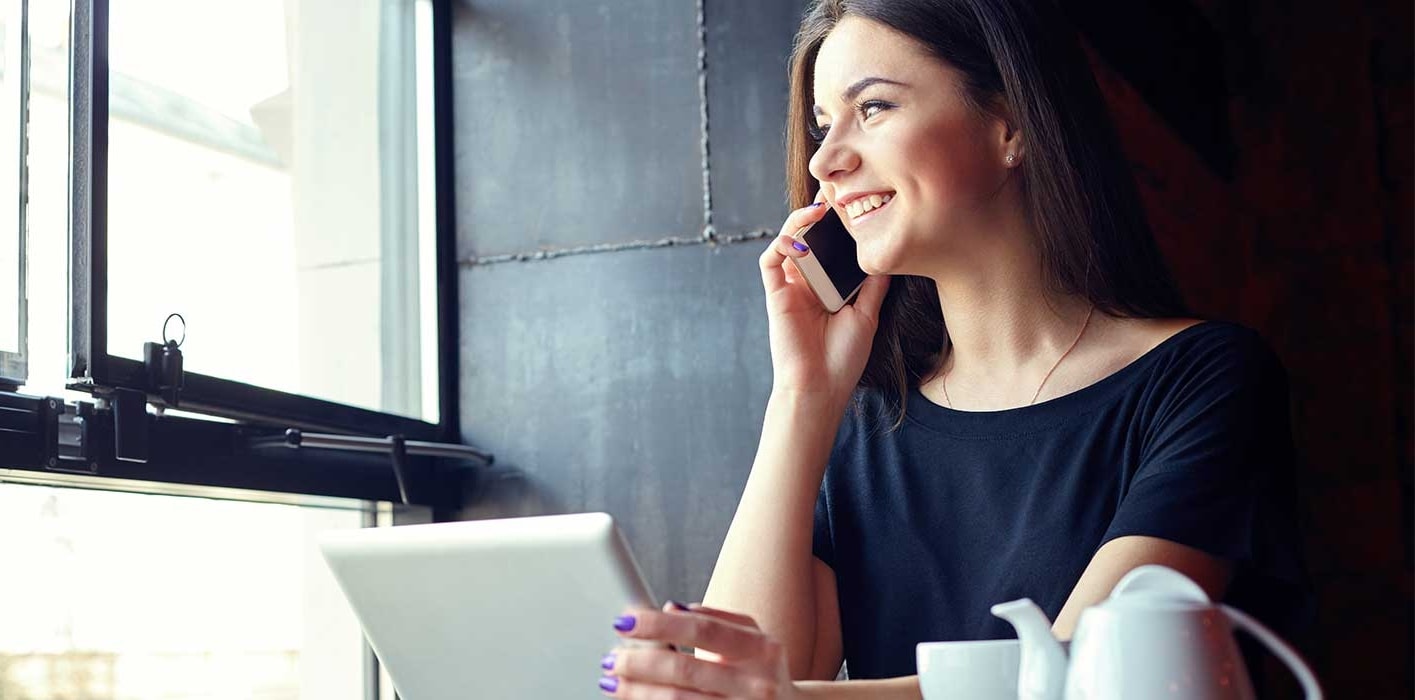 A common question we receive: How does blogging help SEO for my website?
How to boost your brand's SEO through blogging is a topic most business executives have a grasp on, knowing what strategic SEO and what good rankings on Google can do for their business' bottom line. But we often delve into the the "why" and the "how-to" of blogging – producing fresh content on a company website – as the primary way to reassure those executives that their investment is wise and that there is measurable ROI (Return on Investment).
Blogs can also be a powerful marketing tool for sharing your voice and personality with your audience. A customer who gets to know a little more about the business directly from the people behind it, is a great, organic way to give your company's brand a voice. Circling back around to the "why" of blogging, we've just answered one important piece of that question: When your brand has an effective voice, your website will enjoy more traffic and that traffic is one of the factors Google uses to rank your website in the search results.
We've only just begun! (que The Carpenters)
How does blogging help SEO for my website?
Producing fresh content on a regular basis and making sure that content is informative or entertaining is the most effective and most durable option you have for improving your website's organic SEO. Here's why: When Google crawls your website and sees new blog posts each week – or at least one per month – and those blog posts are well written and chock-full of information relevant to your product or service, you've started down a winning path. You get good SEO mojo for that. Our experience has shown that high quality content published regularly on a client's website will consistently improve their position in the SERPs (Search Engine Results Page).
1. How-to blog posts
Turn your expertise into a helpful and instructional step-by-step post. Write about that thing(s) you know how to do very well and that others wish they knew how to do, too.
2. Local events
Highlight local events on your company blog. Direct readers to events and causes taking place either locally or within your target industry. It's not only informative, but it helps the audience see what you as the business owner value and care about.
For example, we have two clients in Southern California in the Intellectual Property law field and, even though we are located in the Silicon Valley area, we post about events relevant to them in Los Angeles.

3. Product and service updates
We know content marketing should not be all about you and your business. Focusing first on your audience and their concerns, interests, and needs is vital and smart. But that doesn't mean excluding all content about your product, you just need to find the right mix. We use an 80/20 rule; 80% content about the target audience, 20% content about us.
4. Interviews
This is the hardest but often the most productive tactic. Productive not only in generating interesting content for your audience, but more importantly building relationships with the people you interview. Really, that's the priceless part. The ROI part may involve gaining email list subscribers, social media followers and engagement or maybe even measurable sales if you have conversion measurement built into your content plan.
5. FAQs
Use questions people frequently ask you or your staff as the basis for blog posts. Meet with your staff and make a list of the questions you frequently hear from leads and customers. Every question that comes up has the potential to be turned into content on a topic you know your audience is interested in.
Bonus: Current events
Be timely about this – be quick. If you, your staff or your digital marketing agency have the chops to write a blog post that addresses a current event and can make a connection between that event and your business, you should do it. Emotional connections with big news stories are common, and you may be able to speak your brand's voice into that story in a helpful way.
For example, the recent wildfires in Northern California were devastating, producing both immediate and long term health concerns about smoke inhalation. A local business who we partner with for advertising here in Hollister, Central Ag Supply, offered their safety masks at wholesale price to anyone who needed them. A San Jose healthcare company we provide social media management and digital marketing services for, Bay Area Hyperbarics, provides hyperbaric oxygen therapy and they offered their services to any public safety personnel who had smoke inhalation injuries.
Use current events to help others with your product or service and to boost your brand's SEO at the same time.
For more easy ideas on business blogging and improving your SEO, get in touch with us for a free consultation.