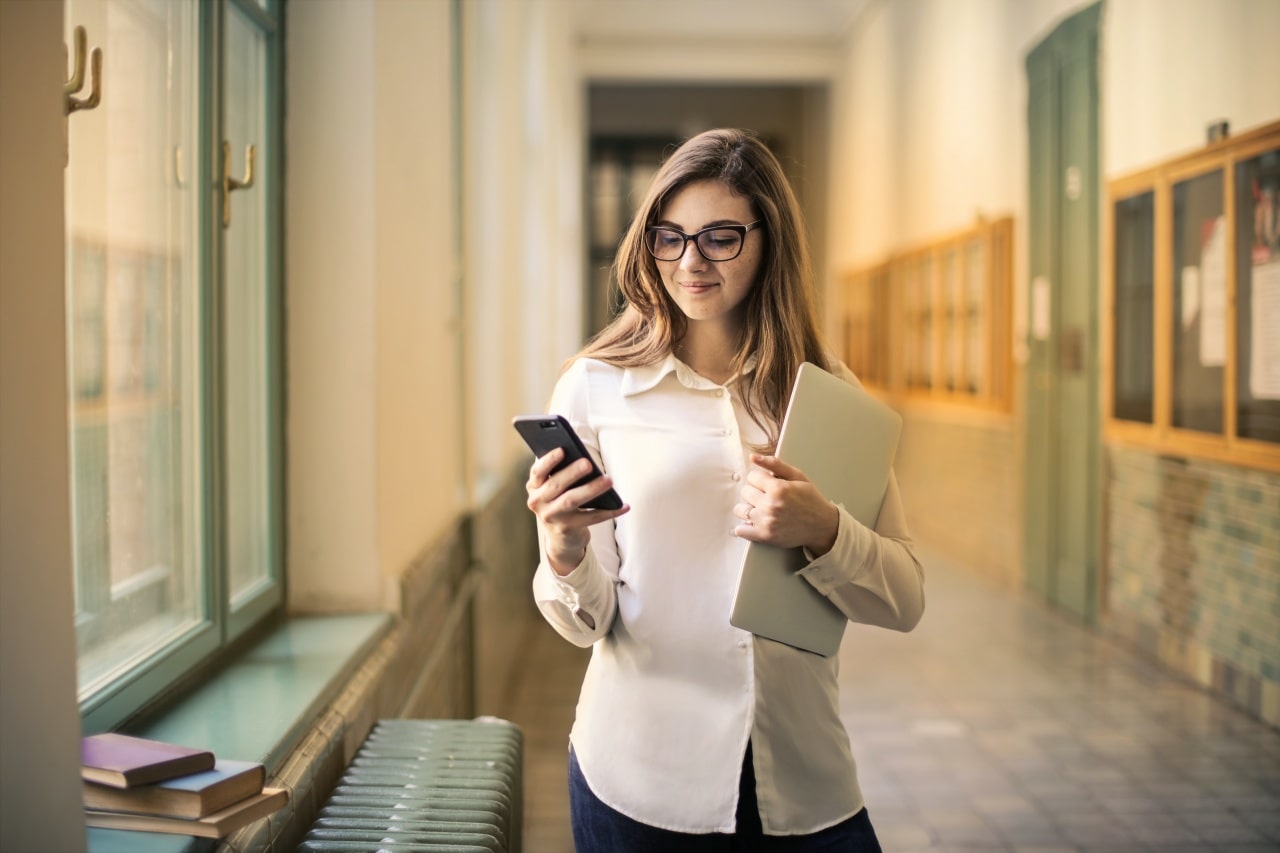 Opening the message center in Google Search Console today, I found one of those gems we normally get wind of from the in-the-know publications like TechCrunch or VentureBeat. The message said our website had been switched to mobile-first indexing or, more accurately, that mobile-first indexing had been enabled by Google for our website. I had, indeed, heard about this coming but now it was actually happening to our company's website. It's one of those things I thought Google might eventually scoop us up into, and sort of put it in the back of my mind as an "I'll deal with it later" item.
Mobile-first indexing enabled for https://safehouseweb.com/

To owner of https://safehouseweb.com/,

This means that you may see more traffic in your logs from Googlebot Smartphone. You may also see that snippets in Google Search results are now generated from the mobile version of your content.

Background: Mobile-first indexing means that Googlebot will now use the mobile version of your site for indexing and ranking, to better help our (primarily mobile) users find what they're looking for. Google's crawling, indexing, and ranking systems have historically used the desktop version of your site's content, which can cause issues for mobile searchers when the desktop version differs from the mobile version. Our analysis indicates that the mobile and desktop versions of your site are comparable.

For more information:
But having put this in the back of my mind a few months earlier did not mean our company's website was not prepared for the change. Just the opposite — for years our thinking has centered around mobile-friendly website design and content strategies that fit with that delivery system and fit  with the target audiences interested in what we have to offer. And we apply that same thinking to all of the websites and digital marketing campaigns we create for our clients.
So, our website was already mobile-friendly (although not mobile-first) and our content was tailored for that; not many pages that show up as mind-numbing "walls of text" and most pages designed for a pleasant mix of images and text. I imagine that most of you reading this have also been in the same boat of having switched your website to responsive, mobile-friendly design and also tweaked your content development and marketing efforts to fit the new reality.
Here's what mobile-first means for our business
Maybe it means the same thing for you.
Stats about mobile users
Stats about mobile-first users
Stats about search volume on mobile vs desktop
Stats about online purchases on mobile
Important to keep in mind in his wash of mobile-everything as a priority, is that fact that there are (and always will be) large segments of people who do not do their work, conduct their business, make their purchases or even use their email on mobile devices. Important to check and plan your company's strategy around, is your target audience's use of devices. Are they primarily mobile users or primarily desktop users? Look at your Google Analytics closely and regularly, studying the device usage, demographics and popular pages statistics. At the most basic level, look at your analytics so you know if your target audience is mobile-first, or not. Planning your marketing efforts without that knowledge would be folly.
It means we need to know:
Is our target audience a mobile-first audience
If yes, is our website design mobile-friendly?
Is our content marketing, sales funnel and/or conversion strategy based on mobile-first thinking?

easy mobile navigation
easy to consume content; less text and more images, or just short pieces of text
calls to action
landing pages

Are we leveraging social media since it is so widely consumed on mobile devices?
Are we leveraging Google local SEO for maps, ads and "near me" searches?
Our analysis indicates that the mobile and desktop versions of your site are comparable
If those words are part of the message your company's website gets in Search Console about having mobile-first indexing enabled, rest a little easier knowing that the work ahead is not monumental. It does not include scrapping your current website and spending tens of thousands of dollars on a new one or having to create a team or committee to solve a mobile-first dilemma. If your website's mobile and desktop versions are deemed "comparable," your focus can center on content rather than architecture.
Begin looking at how your offerings, sales funnel, calls to action and conversion pages work for mobile-first users. Make adjustments, measure the effects and continue making adjustments. Always go back to your friendly Google Analytics reports, too. They are your lifeline to knowing more about your mobile-first customers and about how to cater to them.
Google Search Console is Your Friend
Mobile-first indexing isn't the only thing Google Search Console has informed me about lately. Check out the six messages it had for me, each important to the performance of our website:

Given the detection of new coverage issues and the opportunity and guidance Google gives us for solving them, I consider this kind of communication from Google to be invaluable. If you read the message titles in the screenshot above, you'll see not only problems but also solutions that are in-progress as well as issues that have been solved:
New Coverage issue detected
We're validating your Coverage issue
Coverage issues successfully fixed
That's a 1-2-3 progression we can all appreciate. 1-2-3, done.
I also know handling notifications like these from Google, then knowing how to act upon them, is an ongoing process and skill set that not every executive or manager wants to or needs to be spending time on. And that those same executives and mangers realize they need people with appropriate expertise to monitor and act and keep their website's performance high.
Here's the thinking: Is there a marketing and sales asset more important to your business that its website?
SafeHouse Web is a Silicon Valley digital marketing company in Hollister, California, that provides full-service digital marketing solutions. Contact us or call (831) 205-0077 to find out how we can best serve your marketing needs.