Quality Email Marketing
We'll start with the obvious: Mailchimp is known for helping clients create beautiful, branded, professional-quality email. They have predesigned templates and a drag-and-drop email builder that take the guesswork out of your design strategy. All your images and files can be internally stored in their content studio, streamlining the email creation process. And their email automation can be preset or customized, based on your desired level of involvement for timing your email campaigns.
Another level of automation is connecting your store (if you have one) so that Mailchimp can analyze and automate emails with featured products and recommendations to past customers. They also have a mobile app designed to help you work on the go, which is especially ideal if you have a or mobile or simply a small marketing team.
These are great features, but in our opinion, one of the best tools Mailchimp offers is their real-time analytics. You can review open rates, click-throughs, location, and a variety of other factors that affect your email marketing strategy. Mailchimp's analytics allow you to pivot and make strategy changes as soon as you see that something isn't working.
Mailchimp is one of the savviest email marketing tools out there, and they pride themselves on making their system work hard for you so that you can focus on other things. Their email platform can also be connected to your social media platforms so that you can create your email marketing and your social campaigns all in one place. Which brings us to the next strategy . . .
Targeted Facebook Ads
Facebook ads are unique and essential for business growth, because they can build loyalty for your current audience while also targeting growth opportunities by acquiring new customers. But with everybody jumping on Facebook ads, you need a strategy that sets your campaign apart. Creating Facebook ads through Mailchimp gives you an edge by connecting to your store or services (as mentioned above), tracking engagement and revenue, and integrating marketing campaigns with ease.
Mailchimp can effectively target your audience base by leveraging your knowledge of past, current, and potential customers with specific and segmented content. You can use Facebook Analytics to create new groups of customers, increase their awareness of your brand, and expand your audience. You can also target users based on their behavior, such as creating content for top customers.
You'll get the best results from Mailchimp for Facebook Ads if you pay attention to the following strategies:
Streamline your content and have a clear CTA.
Consider the overall context of Facebook before deciding on your imagery, language, and brand representation.
Pay attention to Facebook ad restrictions (minimal text, clean punctuation, etc.) to keep your hard work from getting booted.
Leverage your reporting tools from both Facebook and Mailchimp.
Learn as much as you can about your customers, and test everything (headlines, images, CTAs, etc.) to increase engagement.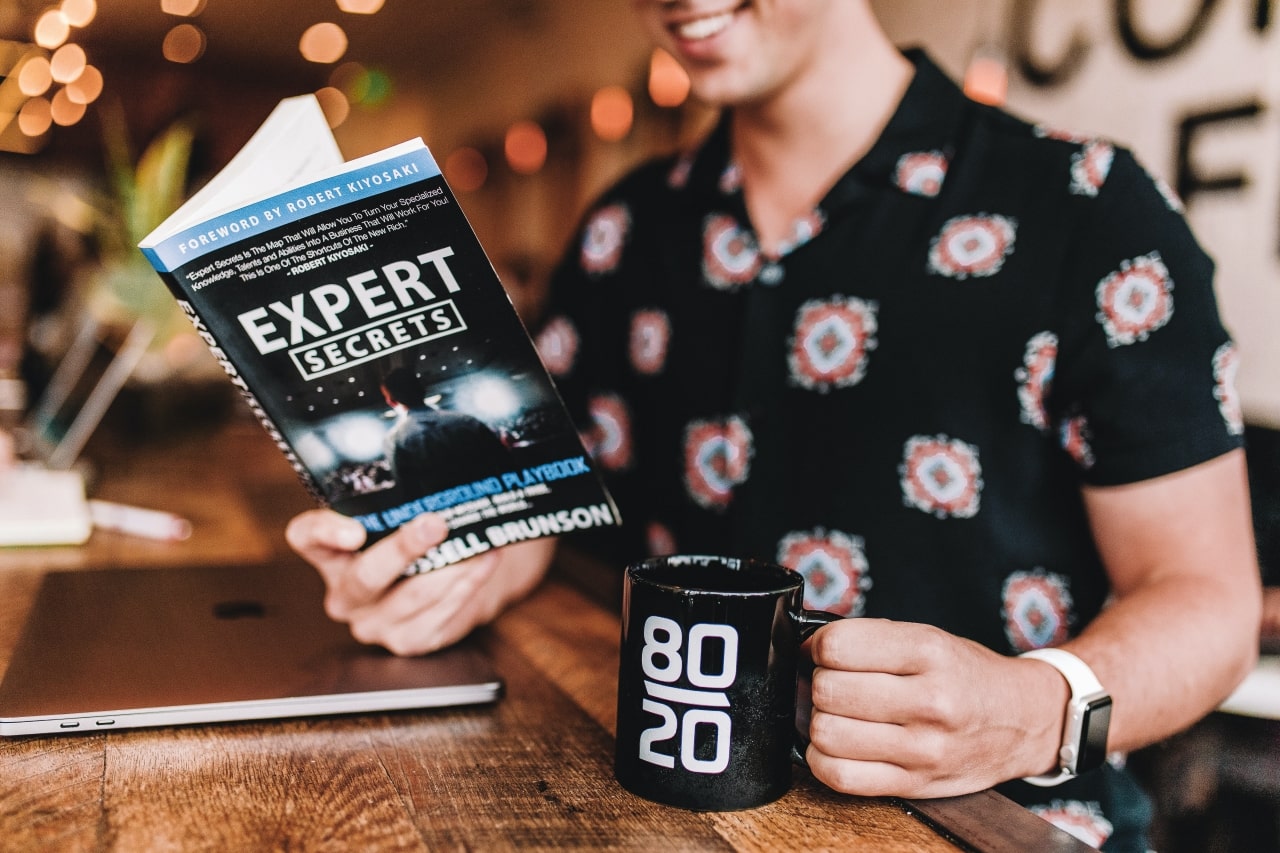 Improved Digital Ads
The point of digital ads is to get more than just eyeballs—you want to turn those eyeballs into satisfied consumers. Mailchimp can help you reach your contacts, increase revisits, and expand your network to new audiences.
Focus your strategy by channel (Facebook vs. Instagram vs. Google). Remarketing ads are useful on all three channels, provided you understand the different approaches required to increase engagement.
For example, use retarget ads on Google to turn site visitors into customers, retarget customers while they're scrolling Facebook, and highlight your products with high-quality photos on Instagram.
Mailchimp can be used to track interactions with and actions of clients on Facebook, while Instagram needs a tighter focus on quality imagery to elevate your brand recognition.
Know the technical requirements for photos and what types of imagery engage best on each site. Leverage your Instagram strategy by posting clean, product-focused photography, using a neutral background. Consistency is key to ensure your Instagram home page also looks attractive. On Facebook, using lifestyle imagery and highlighting people works best, as well as using or tagging appropriate and related locations. Artistically, using natural light, the rule of thirds, and high-quality photos is a must for all your social networking sites.
Remember that the rule for text with social media is less is more. Boil down your content to the clearest and strongest phrases, use SEO terms, and keep text off your images.
SafeHouse Web is a Silicon Valley digital marketing company in Hollister, California, that provides full-service digital marketing solutions. Contact us or call (831) 205-0077 to find out how we can best serve your marketing needs.