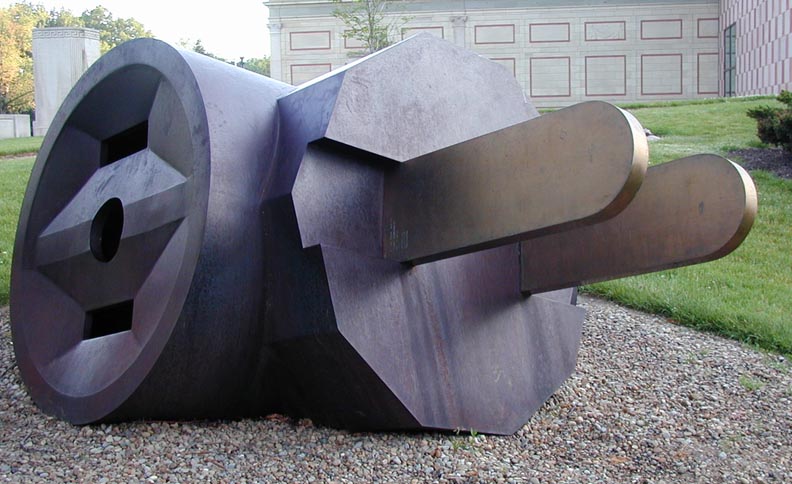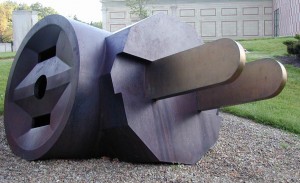 New plugins
Disable Grunion Admin link removes the "Feedbacks" section added to your Dashboard by Grunion Contact Form.
Plugin Organizer allows you to change the order that your plugins are loaded.
Updated plugins
Admin Bar Removal completely removes the new WordPress 3.1 admin bar.
Haiku – a minimalist audio player is an exceptionally simple HTML5-based audio player that inserts a text link for audio playback. Now includes an optional graphical version of the player.
Simple Social Bookmarks is an easy but powerful way to implement Social Bookmarking on your WordPress blog. It has links to over 200 Social Bookmarking networks and is fully XHTML standards compliant.
Where did they go from here checks to see if the visitor's referrer is another blog post on your site. If this is the case, then the referring post is updated with a reference to that post.
WP Overview (lite) shows overview and memory usage on the WordPress Dashboard, plus memory load on the footer admin control panel.