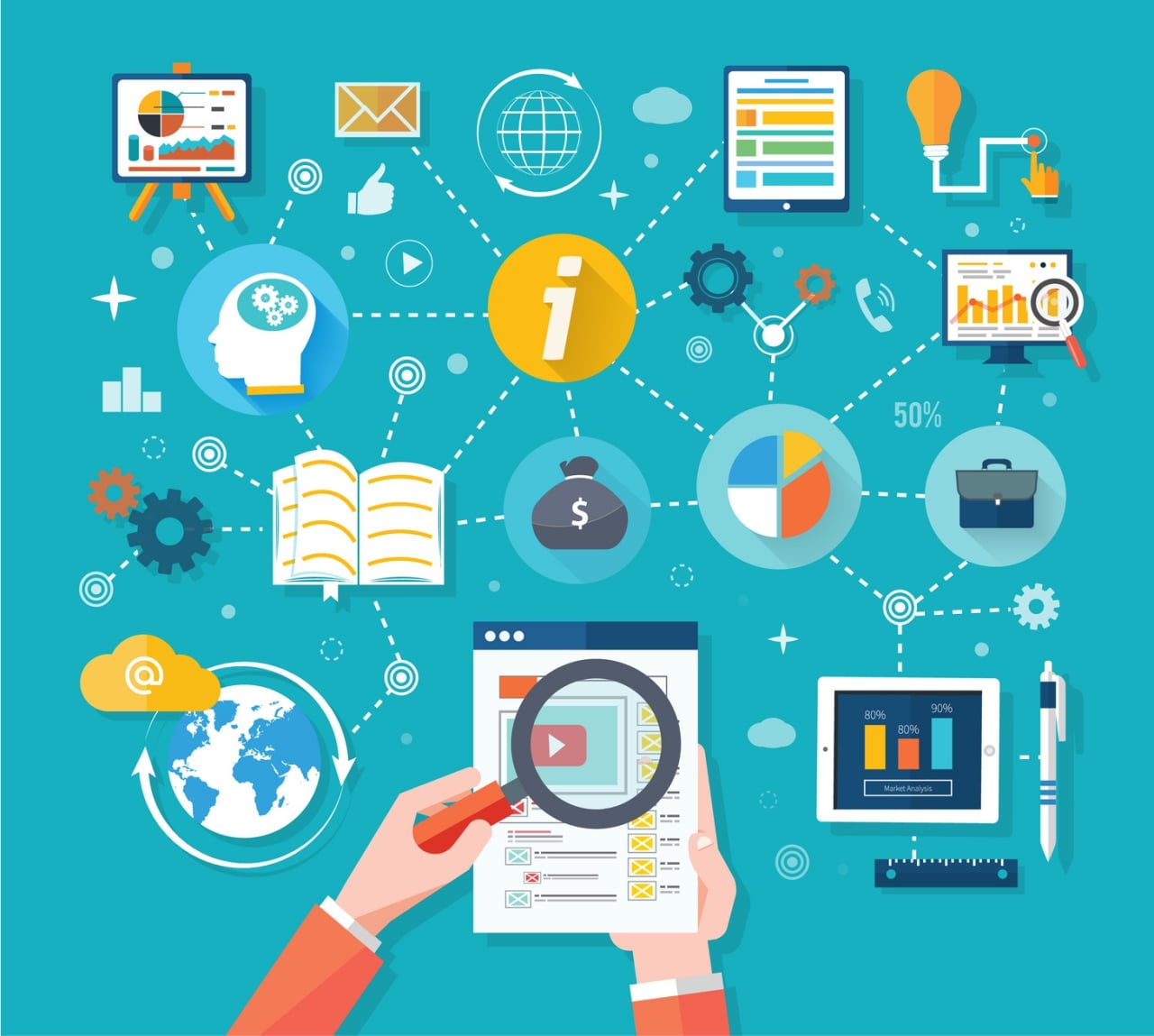 Want to get your business found online? Looking to increase brand awareness and stay ahead of the competition? If so, you need SEO!
No matter how great your products are, you won't make it unless you have a strong online presence. This is where 2017 SEO trends come in handy.
About 60 percent of U.S. customers use mobile devices to search for local products and services. 50 percent of those who do local searches visit a store the same day.
If your website isn't optimized, customers will have a hard time finding it online. Thus, it's essential to stay on top of the latest 2017 SEO trends and adjust your marketing strategy.
Knowing which SEO techniques work best will give a competitive edge. It also helps target your audience and reach the people who are most likely to buy your products.
But what if you have no idea where to start? After all, SEO is a moving target. Read on to find out!
2017 SEO Trends to Be Aware Of
The SEO landscape has changed a lot over the past few years. The search patterns and algorithms are evolving and increasing in complexity.
This year, Google emphasizes longer, denser content, personal branding, and user experience. Cross-channel marketing, voice search, and dynamic sites are becoming more and more important.
Nowadays, customers do more just typing in simple words to find a product or service.
Thus, your SEO efforts should focus more on user intent rather than specific keywords. This can be done through laser-targeted content, social media engagement, and mobile optimization.
In 2017, we'll also witness the rise of Google's rich answers and accelerated mobile pages. Surprisingly, blog commenting for SEO will continue to trend this year.
Here are the most important 2017 SEO trends to be aware of:
HTTPS Becomes a Must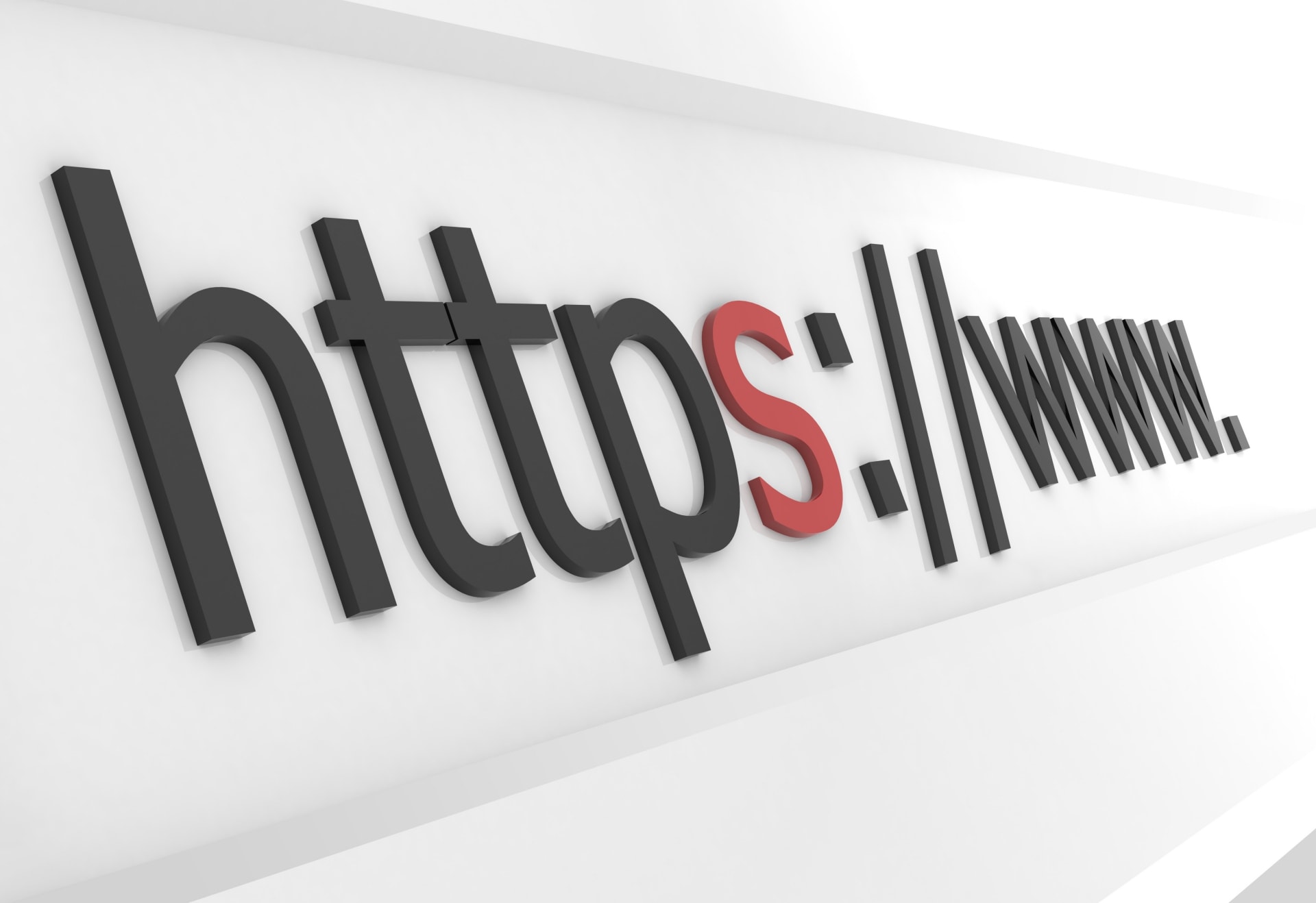 Not too long ago, HTTPS (Hypertext Transfer Protocol Secure) was optional. It was mostly used by online payment processors and eCommerce platforms. Now, it's one of the biggest 2017 SEO trends.
Back in 2014, Google announced it as a ranking signal. Its importance for SEO has increased over the years.
Basically, secure sites will receive a boost in the search results.
The role of HTTPS is to protect user data and keep everyone safe on the Web. Thus, it makes sense to switch from HTTP to HTTPS.
Most domain registrars and web hosting providers offer HTTPS certificates. All you have to do is to buy a certificate and install it on your servers.
If you need help, consult a digital marketing agency. An expert can upload the certificate to your server within minutes. The process is quite straightforward and doesn't affect your website in any way.
Accelerated Mobile Pages (AMPs) Gain Popularity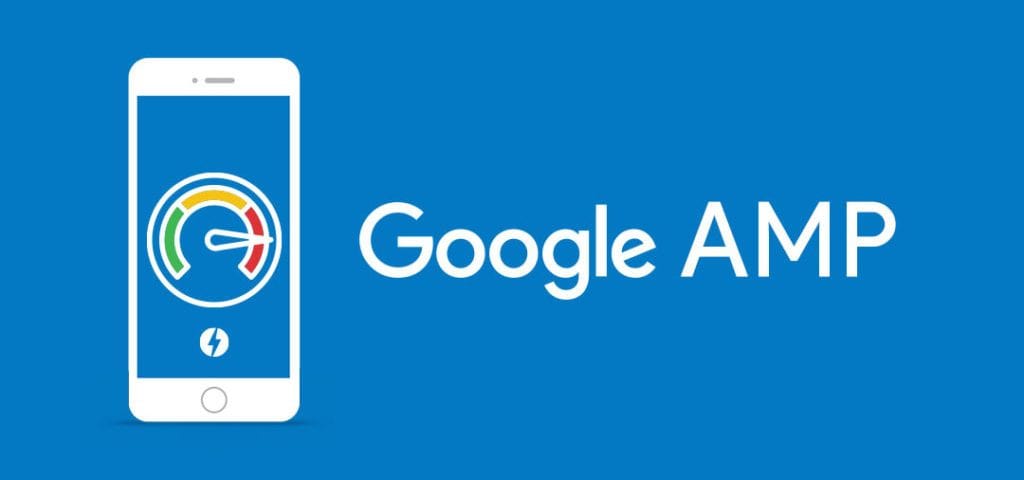 The rise of AMPs is one of the latest 2017 SEO trends for online businesses. This open-source protocol allows users to create pages that load instantly on smartphones.
Last year, Google began favoring websites that use AMPs. Their role is to improve user experience and increase page loading speed.
These pages use eight times less data and load four times faster than standard mobile web pages.
Once you install this feature, your pages will gain visibility on search results. Google will display them in a carousel along with a special icon that indicates their AMP status.
Voice Search Is on the Rise
Speech recognition accuracy has improved by 17 percent over the last two years. Its error rate decreased from 25 percent to just eight percent.
Considering this aspect, it's no wonder why more and more users are switching from typed search to voice search.
This feature allows them to easily find information online while on the go.
Without a doubt, voice search is one of the hottest 2017 SEO trends. If your website has this feature, your chances of ranking on top of the search results are higher.
You can install speech recognition on any website just by adding a few lines of code. This will enable your clients to fill out forms and search for products online using just their voice.
The Rise of Long-Form Content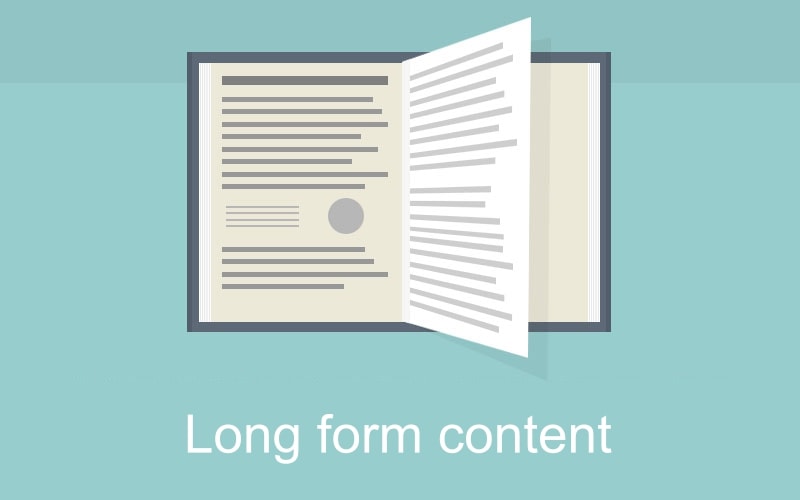 Longer, denser content performs better on search results compared to short articles.
Writing in-depth posts helps gain visibility online and increase website authority. It also makes it easier to build internal links and get inbound links.
Authority content is one of the 2017 SEO trends you shouldn't ignore. In places like San Jose – and all over the Silicon Valley – you'll hear discussions about content development and creating authority content. From the in-house marketing department at 1 Infinite Loop in Cupertino (Apple Headquarters), to the Citrix Startup Accelerator on Great America Parkway in Santa Clara, marketing executives are valuing authority content as a high ROI strategy; one that's important for search engine optimization.
Posts longer than 2,000 words are more likely to go viral on the social networks. They tend to have a higher number of social shares and provide more value to the reader.
Put yourself in the customer's shoes. Aren't you tired of reading the same stuff on every site? Your website visitors expect quality, in-depth posts. They want to find a solution to their needs without having to read dozens of posts.
Long-form content allows you to cover a topic comprehensively. You can write from different points of view and answer any questions your customers may have.
Don't worry – there's no need to be a brilliant writer. Simply hire an online marketing company to get the job done. They will not only write the content but also optimize it for the search engines.
Mobile Apps Are Gaining Momentum
In 2016, mobile apps accounted for more than half of the time spent online. According to a 2014 survey, 85 percent of users said they prefer mobile apps to websites.
If your website lacks a native mobile app, you're losing potential clients. This is one of the most important 2017 SEO trends, so use it to your advantage.
Create a mobile app that makes it easier for users to access your website and buy your product. These programs offer the fastest, most responsive experience to customers. They also load faster on mobile devices and allow you to reach more prospects.
You can even make money with your app by offering subscriptions or displaying adds. Interstitials, notification ads, and surveys are among the most popular app monetizing strategies.
On top of that, native apps rank higher on mobile search results. This means more visibility for your business.
Closing Thoughts
These five 2017 SEO trends cover key tactics, from web content to mobile optimization. Integrate them into your digital marketing strategy to get higher rankings and increase sales.
The most important thing to remember is to constantly update your SEO strategy. If you don't adjust, you'll be left behind.
Experiment with different trends to see what works best for your business. Create persona-centric content and focus on building your authority online.
Identify what your customers are searching for and what brings them to your website. Analyze user behavior and make the necessary changes. Optimize your pages for both people and bots.
What's your favorite SEO trend this year? Share your experience below!