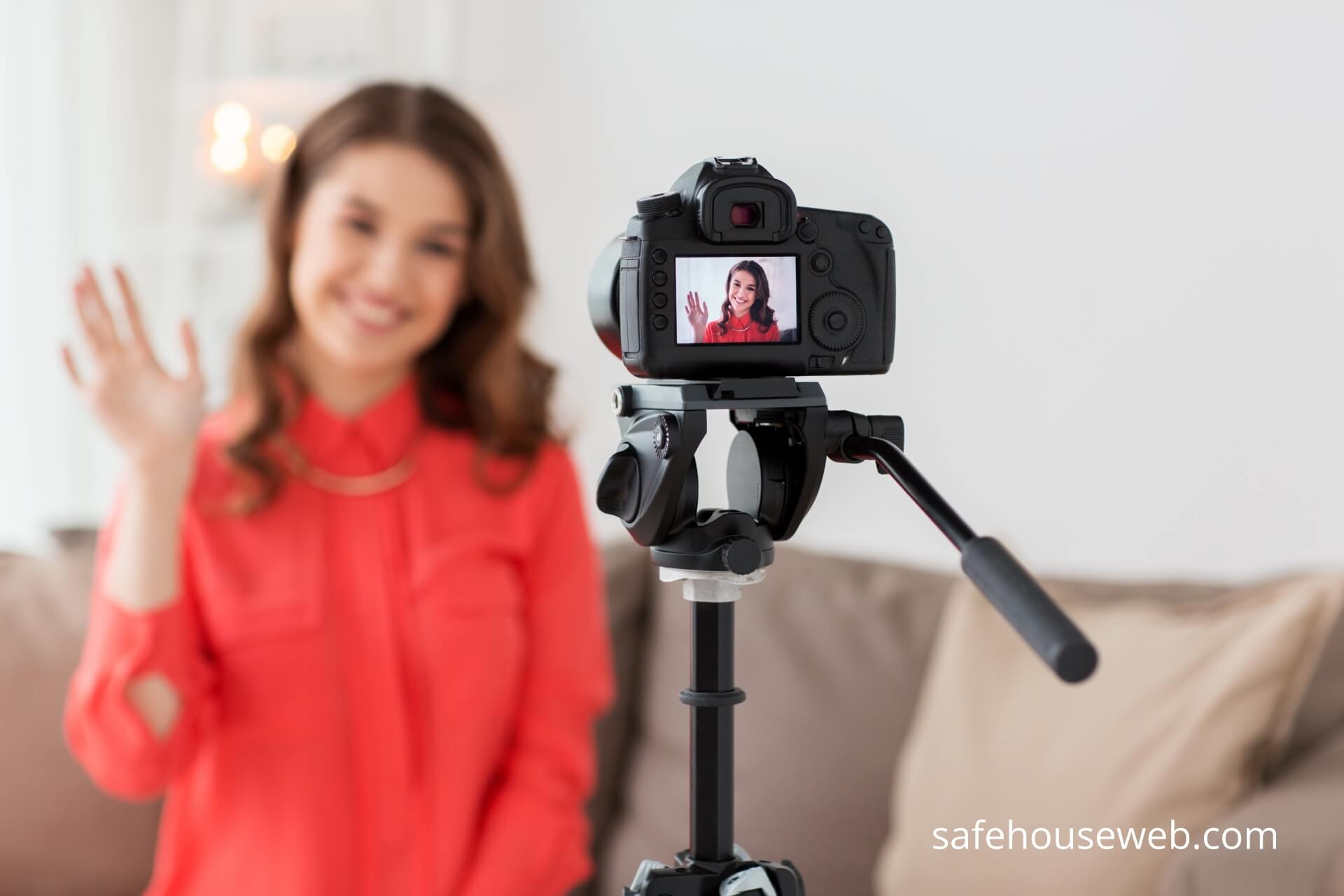 You now know the importance of video in sharing your brand message. You have put in the work. But, without views and shares, for your videos, you have just wasted a lot of time. And no one wants that. So, how do you promote your videos for more views, shares, and engagement?
Optimize When You Upload
This is huge. You want to make sure you upload your video with a descriptive title and tags. Also, write a detailed description of what your video is about. This will help potential users find your videos through organic search. If a catchy headline fits then feel free to use one, but be careful of click bait. Creating a title just to get views, that is not relevant, will annoy viewers and they may click away never to return.
Focus on a long-term strategy. Build trust by making sure your title, tags, and descriptions are relevant.
If you are not sure about relevant tags, try searching for your topic and see what tags other creators are using. Select the ones that fit.
YouTube offers a free resource for video creators called YouTube Creator Academy. You can find a lesson with great advice on title, tags, and description here called Get Discovered.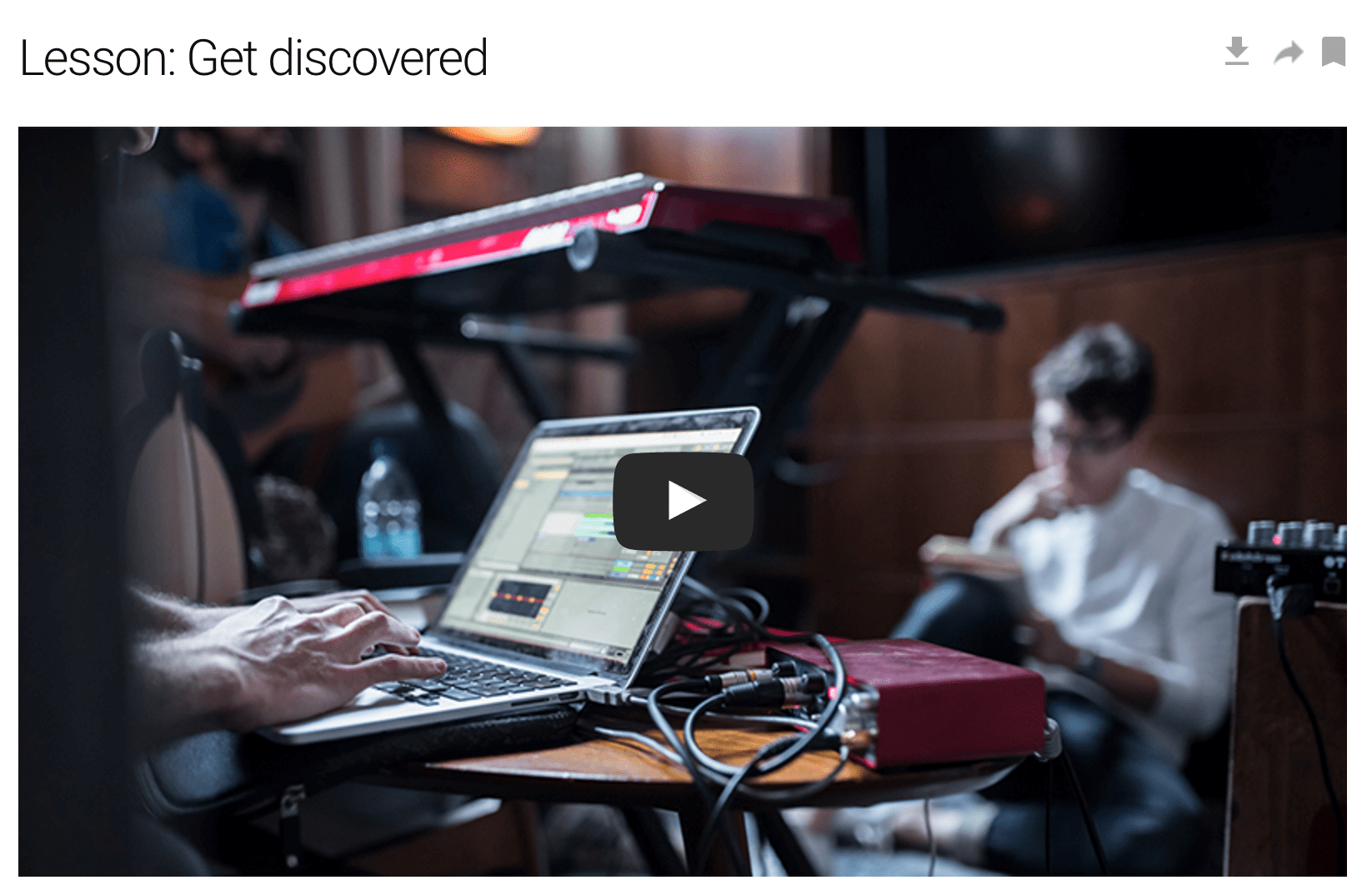 Another essential area to optimize for promotion, when you upload your videos, is your thumbnail. Your thumbnail needs to stand out and make people want to watch and share. Video platforms will generate a thumbnail for you, but this is not the best way to go. Make your thumbnail unique by adding your own text, logo, and elements. You can use a free platform like Canva. Choose the YouTube Thumbnail size and you will have some templates to get you started.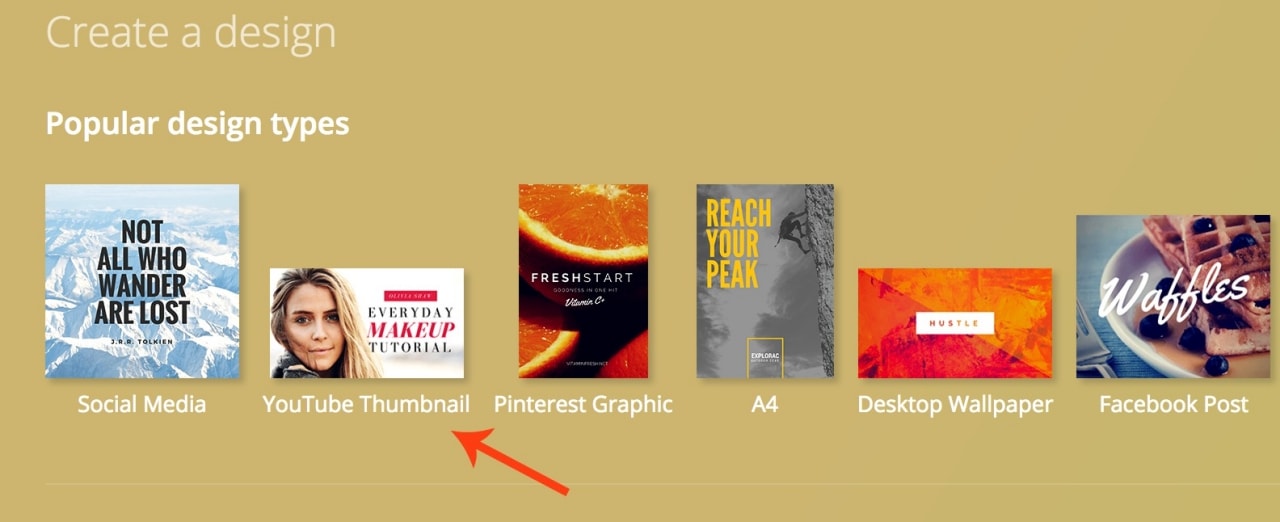 Some brands that know how to rock the thumbnail and keep it consistent:
Nick Nimmin, Brian G. Johnson, and Marie Forleo.



Notice each thumbnail set is very different, but consistent and on brand for each creator. Nick and Brian just happen to have great channels focused on video creation and marketing so be sure to subscribe to them. Marie has some wonderful advice for entrepreneurs and business owners so hit up her channel too.
Use Free Built-In Tools and Share Buttons
You can get started promoting your videos right away with the built-in tools and share options. Once your video is live, take advantage of the share bar.
Share across all the social media platforms you use and don't forget your email list.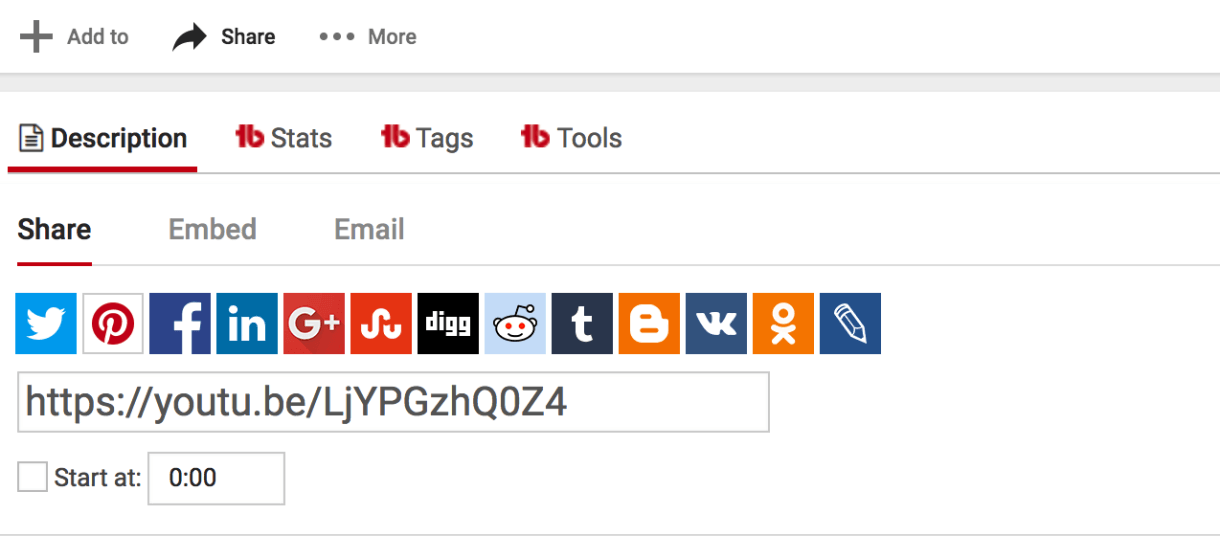 If you are using YouTube as your preferred platform there is a great tool called TubeBuddy. TubeBuddy offers some promotion tools free or you can upgrade for even more options. Start your free account with my partner link here.
Schedule Reshares
Video promotion is not a once and done event. With so many posts in each social media feed, your video may be missed the first time around. After you share your video on publishing day, schedule it to be reshared later too. How often you schedule is up to you and your content calendar, but the week after publishing and every two weeks to a month after that is a good place to start.
You can leave yourself a note to re-promote your video on specific dates or save yourself some time and hire professional social media marketing help.
As you continue to promote your videos, you will get more shares from others, as well.
Embed Videos In Your Posts
We mentioned sending new videos to your email list. Another way you can promote your videos is in your blog posts. This makes your posts far more engaging and brings video views from your blog audience. Embed your videos directly into relevant blog posts for additional traffic.
WPBeginner has your How To:
Create Playlists
You can get more views on individual videos by creating a playlist to group your videos together. Have videos that would make a great series? Add them all to the same playlist with a descriptive title.
This will organize your videos in a way that will encourage users to keep watching one after the other.
Sunny Lenarduzzi does this with her Tech Tutorials.

Include Calls-To-Action
Be sure you are encouraging your audience to watch and share your videos with calls-to-action. You can ask viewers to like and subscribe to your videos during the video or at the end.
Shares can increase greatly simply by asking.
As long as you are creating valuable content, there is no need to be embarrassed about asking for shares. Viewers are always seeking new content to promote with their platforms. You are helping them look like heroes for finding the good stuff online while gaining exposure for your brand. It's a win-win.
Ready to promote your videos? Be sure to share your favorite video promotion tip in the comments.